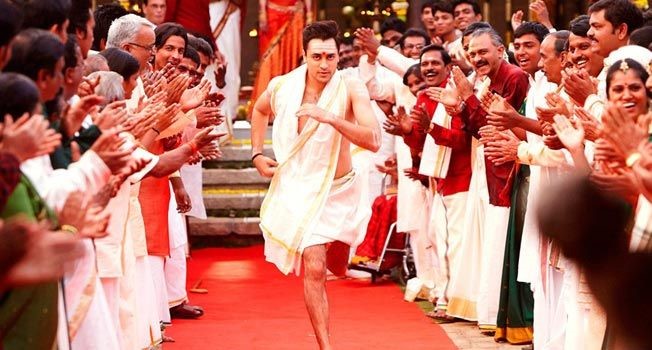 Weddings are the most enjoyable event if you belong to an Indian family. It brings all relatives under one roof. This event is not only important for bride, groom, their siblings and parents but also for all the uncles and aunties (chacha, mama, phopho, dadi etc) of the family. On one hand, Indian weddings are truly the most enjoyable event, it unites the family but on the other hand, it has many problems. It is important to cope with typical wedding problems efficiently to "save" your big day. I'm discussing some problems which we usually face in weddings along with their solutions.
Lengthy guest list:
Indian families usually want to invite everyone they know. It is the most common wedding problem in our society. Despite of focusing the wedding budget, bride, groom, their parents and siblings not only invite the guests but also their other family members like cousins, uncles and aunties etc invite their friends to enjoy the party. It is obviously very difficult to cut down the guest list once relatives showed their interest in inviting them.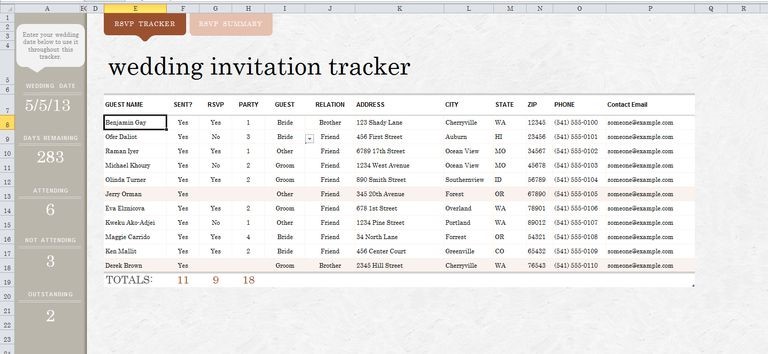 Solution:
It is very important to invite guest according to your venue capacity and budget. Its simple solution is, tell your relatives in advance or immediately after finalizing wedding date that we will invite only close family members because we want to make it entirely a family function. By doing so, relatives won't even think of inviting their guests.
Improper wedding budget:
We may define budget for the wedding but we don't follow it strictly. This may result in having a severe trouble. For example, if we reserve our 20% budget on lighting decoration and we increase it to 30%, just to décor with expensive LED lights, then other important things like jewelry, dresses and venue charges etc will be compromised. At the end, you have to manage more amount or compromise on less. This is obviously very disturbing.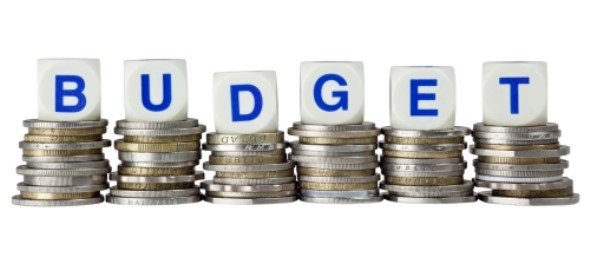 Solution:
Stick to your budget and it's better to look for quality but avoid extravagance. While estimating your budget keep the latest charges in mind to avoid the future trouble.
Annoyed relatives:
It is quite embarrassing to discuss but it's the genuine Indian wedding problem. If you are not having any annoyed relative then you are very lucky. On weddings especially we try to satisfy our displeased close relatives. And I guess it is a good thing but if they stay annoyed whole event will be affected.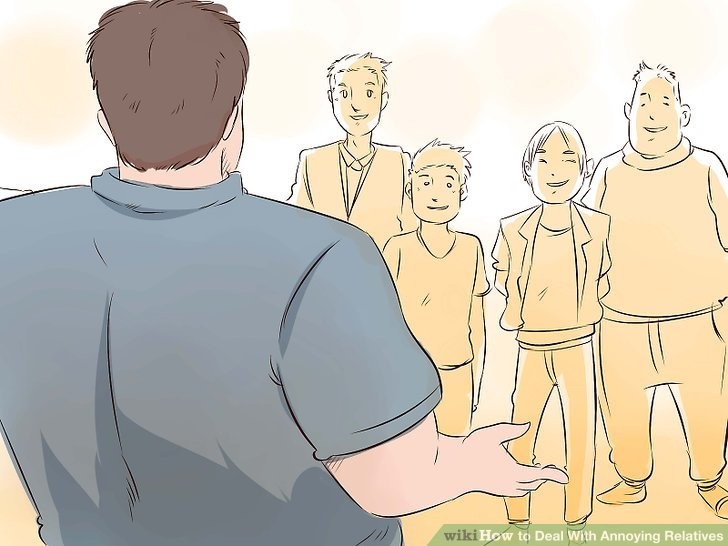 Solution:      
Invite your annoyed relatives open-heartedly, regardless of whatever they've done. Try to involve senior family members to resolve the clash. There are many chances that everything will be fine. But if they stay unpleased just ignore them and enjoy the function because you've fulfilled your responsibility.
Too many advices for bride/ groom:
It mostly happens when all family members unite before the wedding day, they start advising and sharing their personal experiences with bride/ groom. Some might have bad after marriage experience, ultimately this ends up confusing him/ her especially when they are having an arranged marriage. This may be the good thing to tell all the ups and downs but time and situation matter a lot.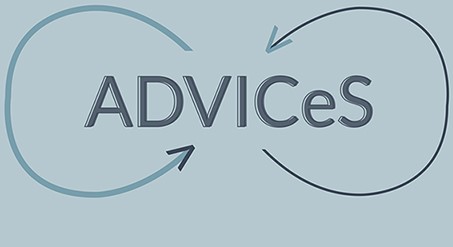 Solution:
Let bride/ groom enjoy their pre-wedding ceremonies. It's the responsibility of elders to advice them but only in a positive way. For bride/ groom, if someone shares their negative experiences just ignore them and enjoy, not everyone having the same life.
Noisy children:
This is very common in Indian weddings. People who bring their small children create a lot of disturbance. Obviously, we can't say that children are not allowed and we silently bother them. This is unfair to wedding management team.
Solution:
It's better to make a small play place bit distant from hall, many hotels provide this facility. If it's not possible, ask your ushers to seat people with children at the back. So whenever any child makes noise parents can easily go out and instruct him/ her.
Food fighting:
This is the most embarrassing part of almost every Indian wedding. Whenever the lids from food are put aside everyone runs to have as much food as they can. By doing so, much food gets wasted. However, our society is civilized but still, this trend exists.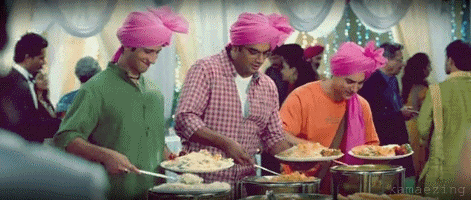 Solution:
Ask the waiters to serve food on the table, this may require more waiters but you can avoid the food wastage. Ask your guests to stay at their tables and they will be served there.
Unattended angry guests:
No matter how much you put effort to attend all the guests, still some people leave the function angrily. They might feel that you've not given them importance; this is not an unusual thing in Indian weddings.
Solution:
Though it is very difficult to please everyone but still you can try. First thing is invite the limited guests as discussed earlier. And second thing is, you can ask your close relatives to accompany you in attending the guests. If some guests are left unconsciously unattended by you, your relatives will attend them.
The above problems are discussed according to typical Indian weddings; these are not personally targeted to any group of people. Hope the solutions will help you out in managing your wedding efficiently.
Author Bio:
This guest post was written by Hassan Khan Yousafzai, he is passionate about Digital marketing. Along with educational background in Software Engineering he is bridging gap between marketing and development department. At Techvando, he has been consulting brands all over Pakistan to gain online traffic and profitable leads.
(Photo credits: Shutterstck)
http://myshaadiwale.in/wp-content/uploads/2017/12/wedding-problems.jpg
350
652
myshaadiwale
http://myshaadiwale.in/wp-content/uploads/2017/03/mswlogo.png
myshaadiwale
2017-12-26 12:41:39
2017-12-26 13:08:06
Top 7 Indian Wedding Problems and Solutions