Goa is a very popular destination when it comes to couples planning for a destination wedding. Out of 10 wedding enquiries in a week, 7 are about planning a beach destination wedding in Goa. Mesmerizing beaches with breath taking venue options – Goa makes it to the list when a couple is planning for a destination wedding in India.
Majority of the people when visiting Goa for a vacation are more likely to visit North Goa whereas South Goa is more popular when it comes to planning a perfect beach destination wedding.
South Goa has calmer and cleaner beaches when compared to North Goa and it also is less crowded with majority of tourists in North Goa. South Goa also has more beach resorts comparatively which can turn up as perfect wedding venues.
What is the average destination wedding cost in Goa?
The very first step to planning a destination wedding is to understand the cost involved from the start to the end . Event days, venue and number of guests play a very fundamental role in deciding the entire budget of the wedding. Below, we are doing a comparative study to help you understand what will be the approximate cost involved in planning a wedding in Goa

VENUE: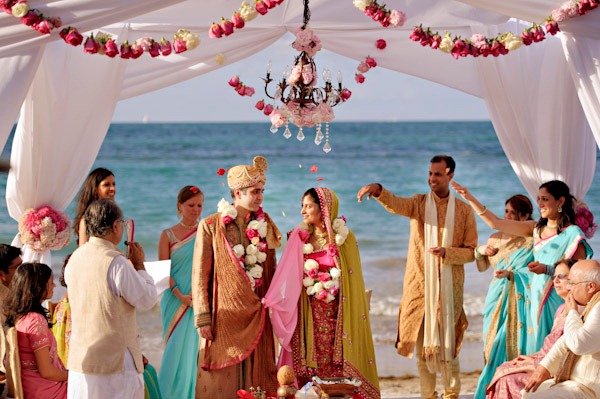 The venue is the major attraction of a wedding and hence it is very important to select is wisely considering your budget as it usually takes a huge chunk of the entire wedding budget.
For a 2- day simple destination wedding, the room will ideally be booked for a total of 3 days 2 nights. Room tariffs for twin sharing vary from Rs 18000+ taxes per night to Rs 12,000 + taxes. Considering the total number of guests to be 200, cost of venue and accommodation will be around three hundred thousand (30 lakhs) which includes the cost of the meal.

FOOD AND DRINKS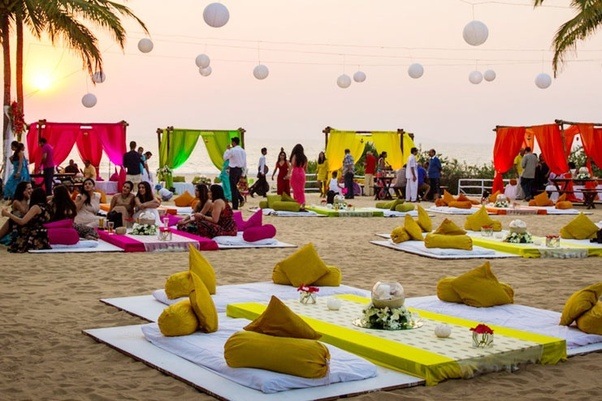 Most of the 4 start-5 start hotels don't allow guests to get their own liquor at wedding functions. Liquors charges are usually same in all seasons and catering charges are mostly calculated on per plate basis. Each hotel tend to offer a different package considering the complete wedding package one chooses to go with.

DECORATION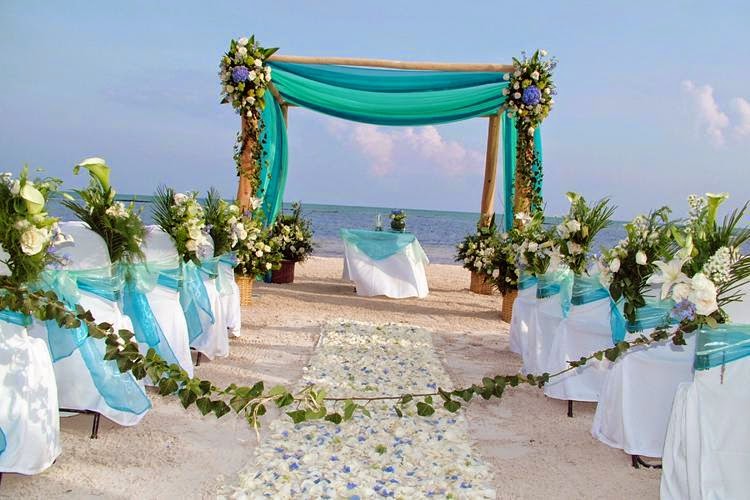 Cos of decoration can vary depending on what one chooses to use for decoration. One can very smartly optimize the wedding décor budget by using reusable items for all function such as the lighting, artificial flowers, the photo booth etc.

MISCELLANEOUS EXPENSES
Other than the above suggested points, there are various other miscellaneous expenses involved while planning a destination wedding in Goa such as: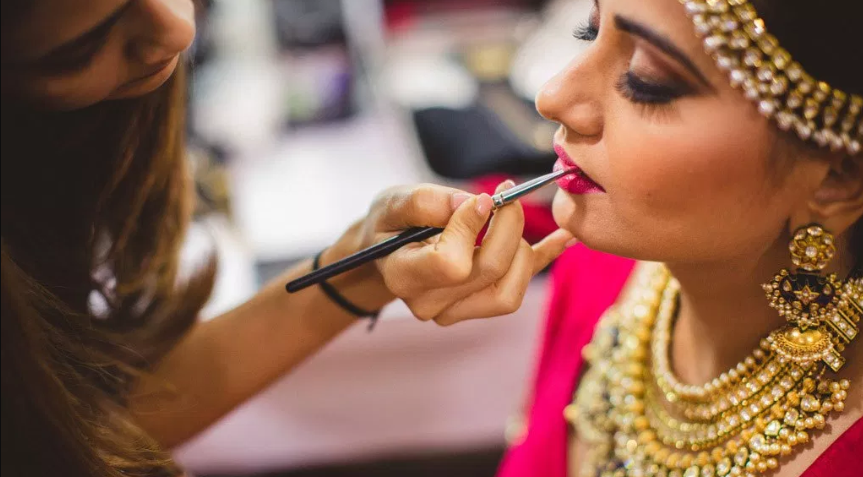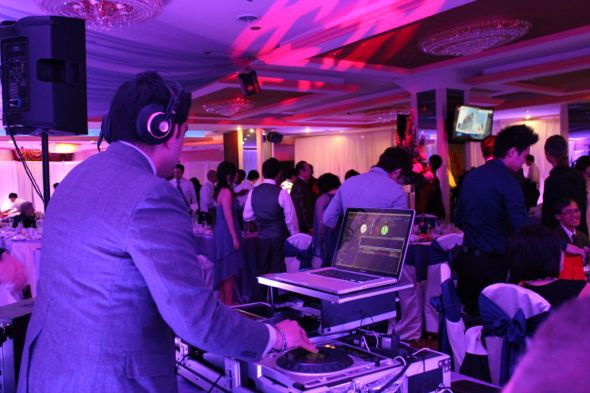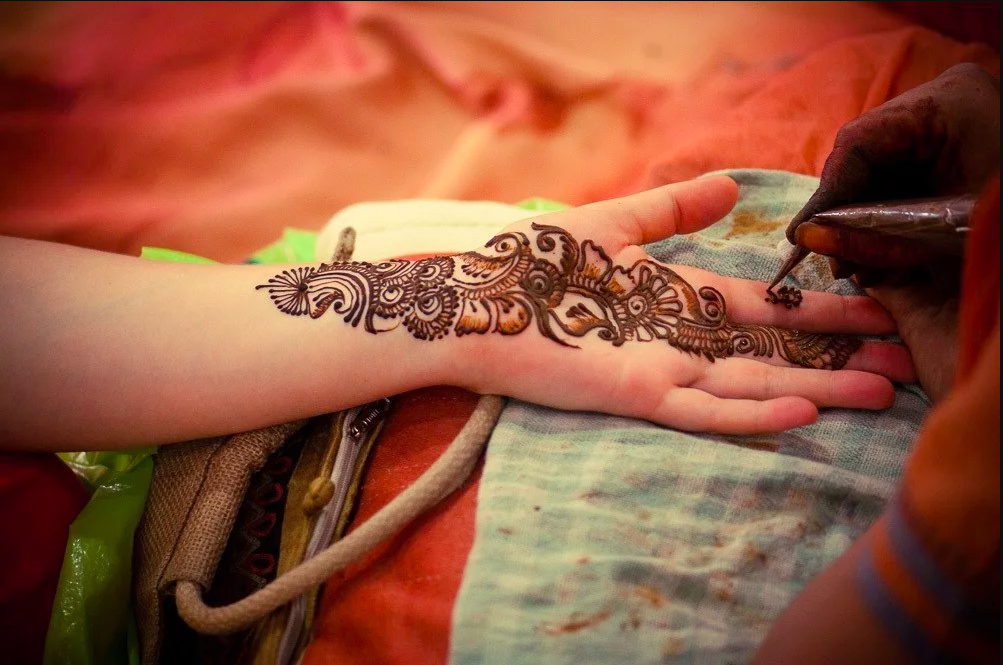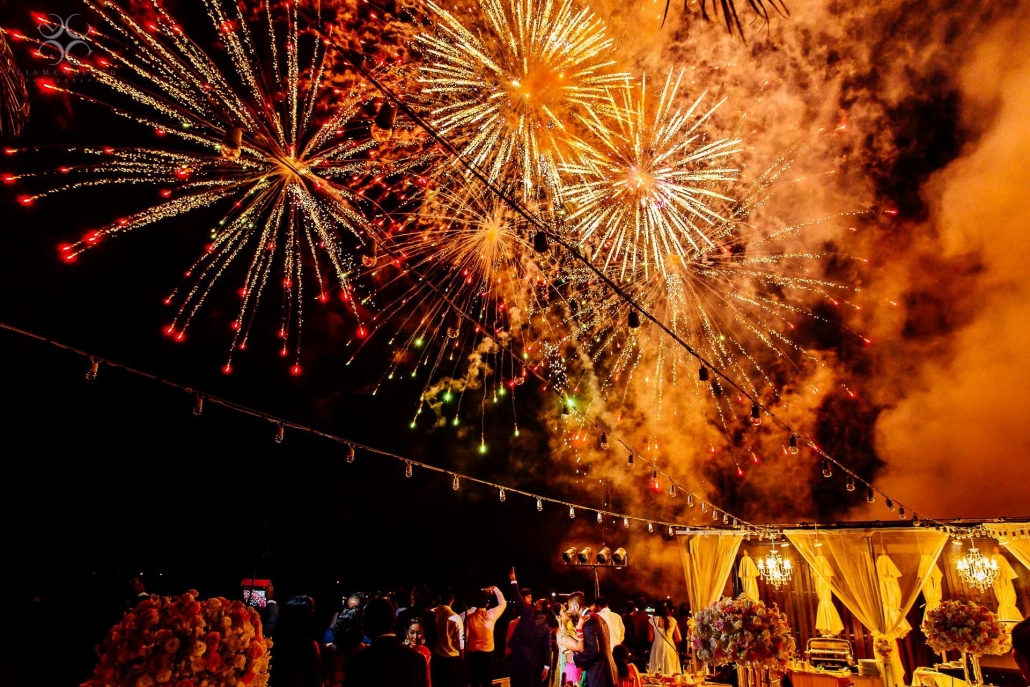 To sum up, we can conclude that a decent wedding in a 4-5 star hotel in Goa can easily be managed within a budget of 55 lakhs .

Plan your Destination Wedding in Goa with MyShaadiWale
https://myshaadiwale.in/wp-content/uploads/2018/12/cost-goa-wedding.png
409
635
myshaadiwale
https://myshaadiwale.in/wp-content/uploads/2020/01/myshaadiwale-logo.png
myshaadiwale
2018-12-26 14:16:43
2018-12-27 11:12:54
Cost of Planning a Destination Wedding in Goa