We all know Pondicherry is famous as a popular tourist destination. The city has churches, temples, colonial buildings. The most famous tourist destination in Pondicherry is Promenade Beach. Auroville beach and Serenity beach are also famous beaches in Pondicherry. Records of Pondicherry have been found after arrival of Dutch, Portuguese, British and French colonialists. So it can be said that Pondicherry has a good historical background.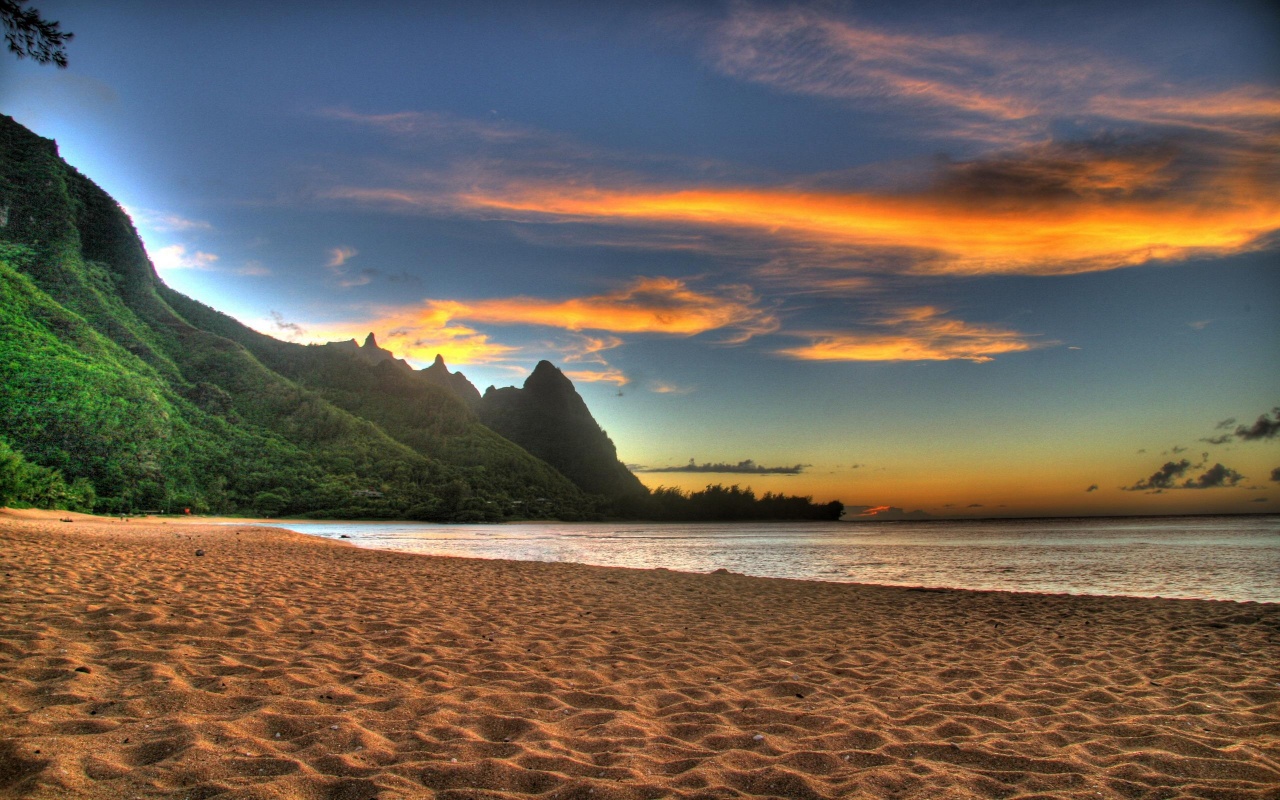 If you are thinking of having a destination wedding in such a place having a good historical back ground, Pondicherry is an awesome choice. MyShaadiWale – wedding planners in Bangalore, being a wedding planner, provides a one stop solution for all of your need for a destination wedding in Pondicherry. As wedding are said to be made in heaven and Indian wedding is a big occasion and can also be termed a festival, it is our job to make it special for you.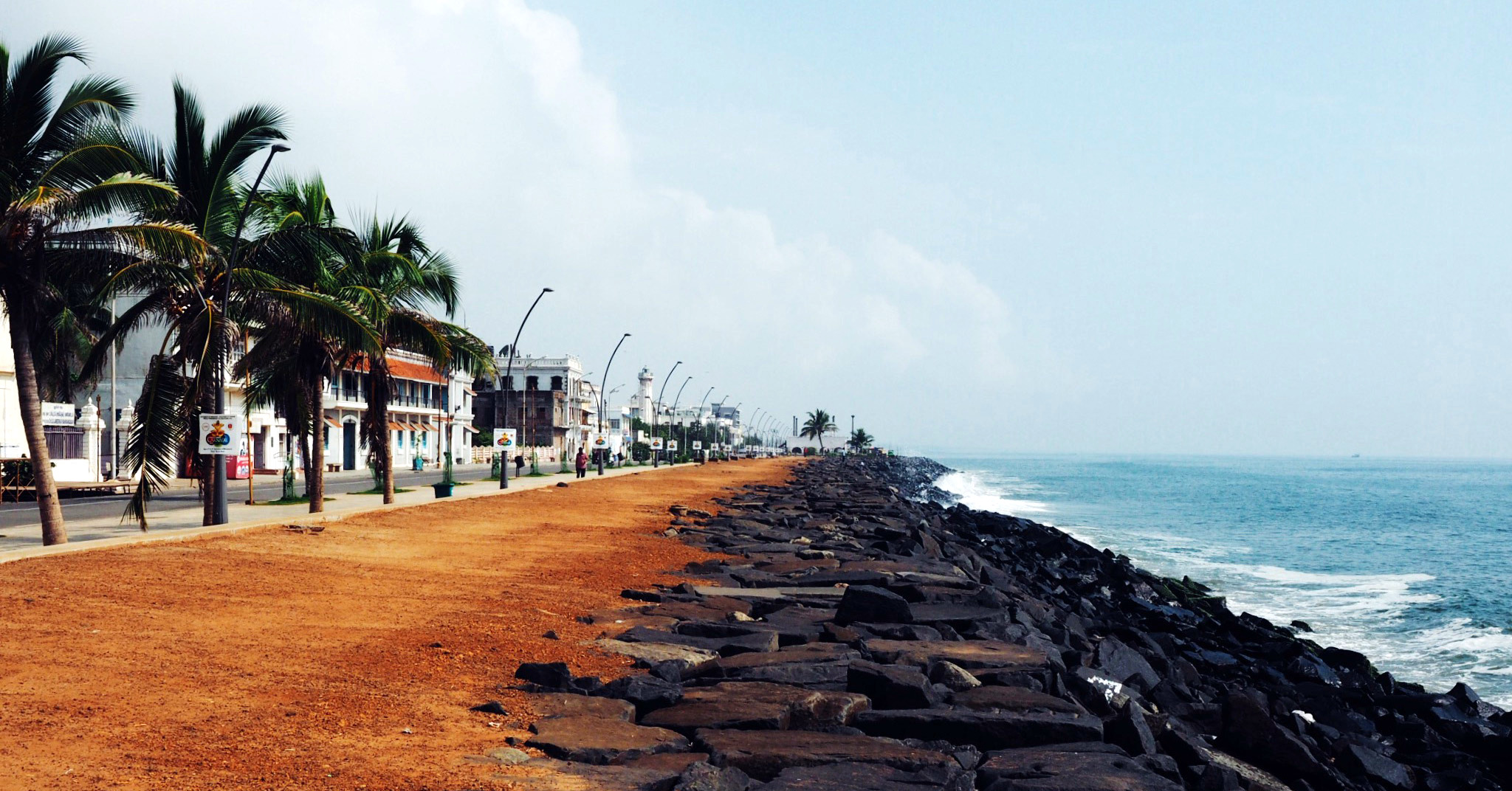 Wedding Services that we provide
We take care of everything from the start to end of the event
Pre-Event
We believe on customer interaction. If any client is unable to come to our office, we meet that client at his place like in his office or in his house.
We have all kinds of designs and decoration based on the events, but we always prefer to listen to and understand the client's advice.
We plan the wedding which fits client's budget.
Our main motto is client satisfaction and so we give preference to our clients.
On- Event
All the decorations and arrangement will be completed at least before one hour of starting the event or ceremony.
Our team will be present at the occasion to lend you a hand with any of your requirements.
If any aspect of the plan has to change urgently, we will inform our client before doing anything. Otherwise we prefer to abide by the on the final plan which the client has approved.
The day of the ceremony will always be memorable for the client and for all those attending the wedding for their guests.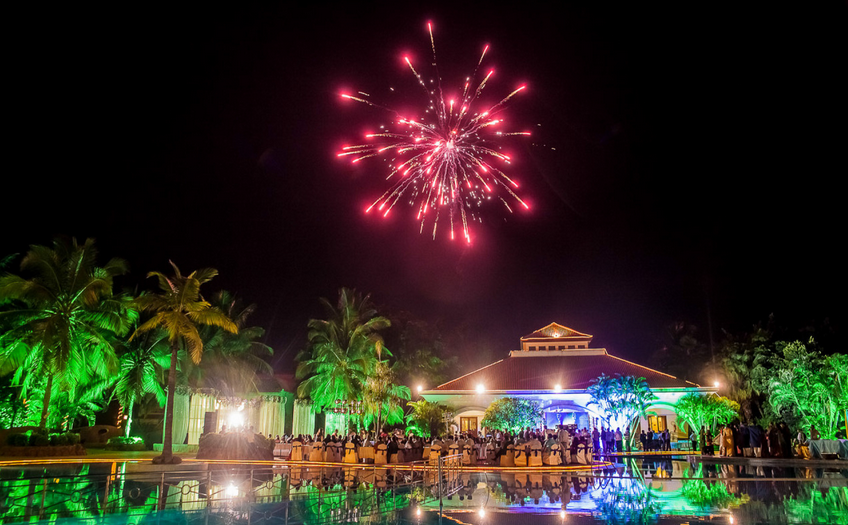 Post event
We will provide a photo album of the whole ceremony to the client. If the client has any specification to be maintained that will be at the top of our list of priorities.
We will send the draft copy of the album to the client for their approval. After that we will send it for the printing.
We provide a perfectly edited video of the event to the client. We are also capable of providing the whole live video recording if client ask for that.
All the settlement is going to be done in a clear and honest manner with written proof.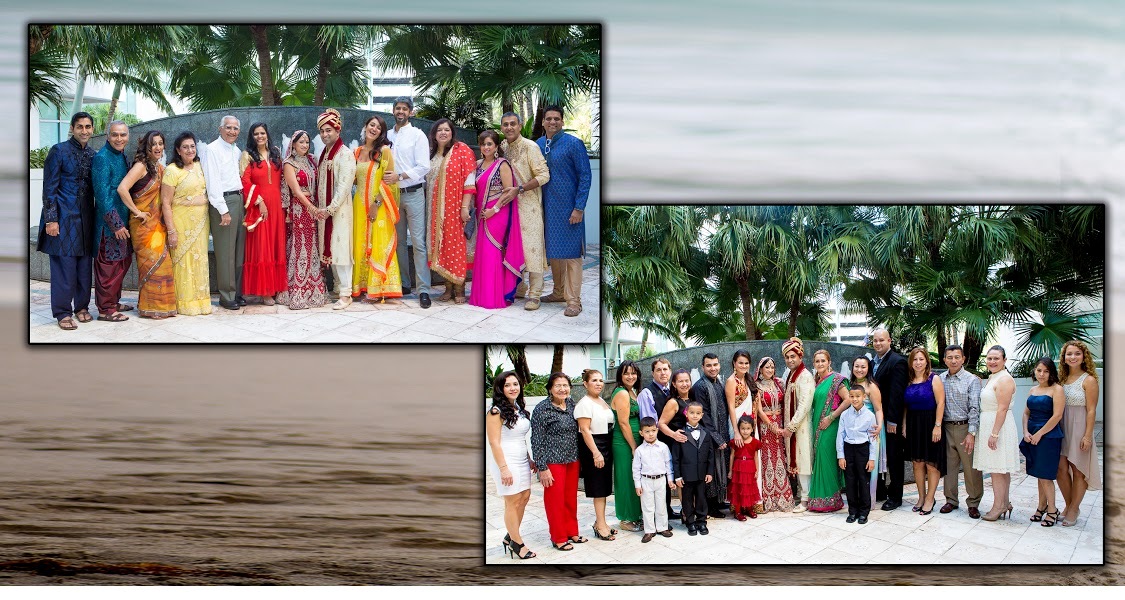 Our responsibility
We take responsibilities as per the requirements of the client. We can arrange from best quality cuisine to best wedding venue, from the guests welcome to entertainment arrangement, from the fireworks to stage decoration elements. We are expert at any element of a wedding. We take our clients through an array of services that we have.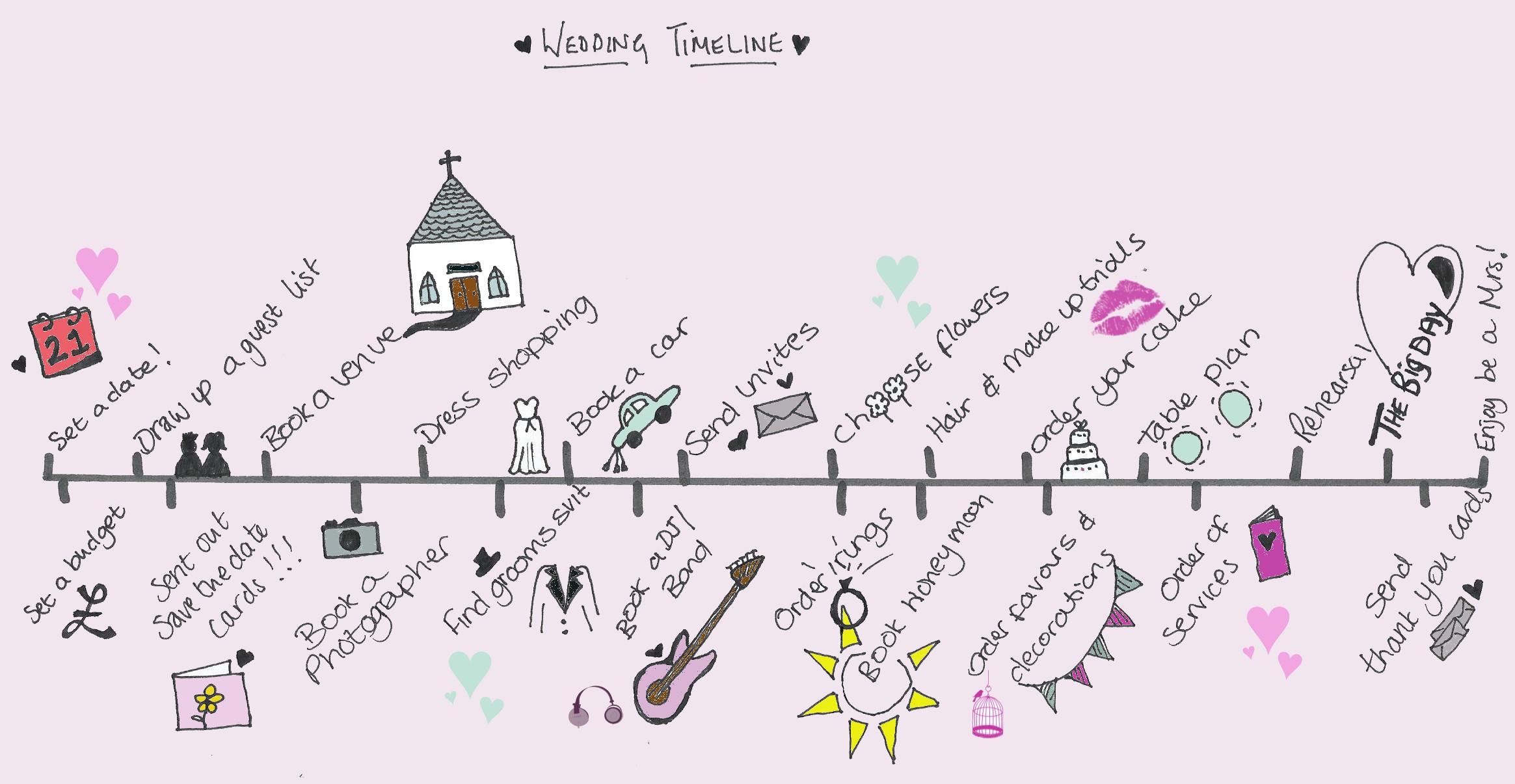 Vendor planning
We do this part of a wedding as per client's need. It always depends on their tradition and we usually contact some particular vendors for this type of work who are reliable. If our client wants to go for a comparison shopping, we can arrange that for them as per their interest. If a client wants to hire vendor from outside he/she is free to do so, though he/she will be anxious on whether they will come in time or not. But if you leave it on us, you will enjoy a tension free wedding ceremony as it would be our responsibility to take care of all that.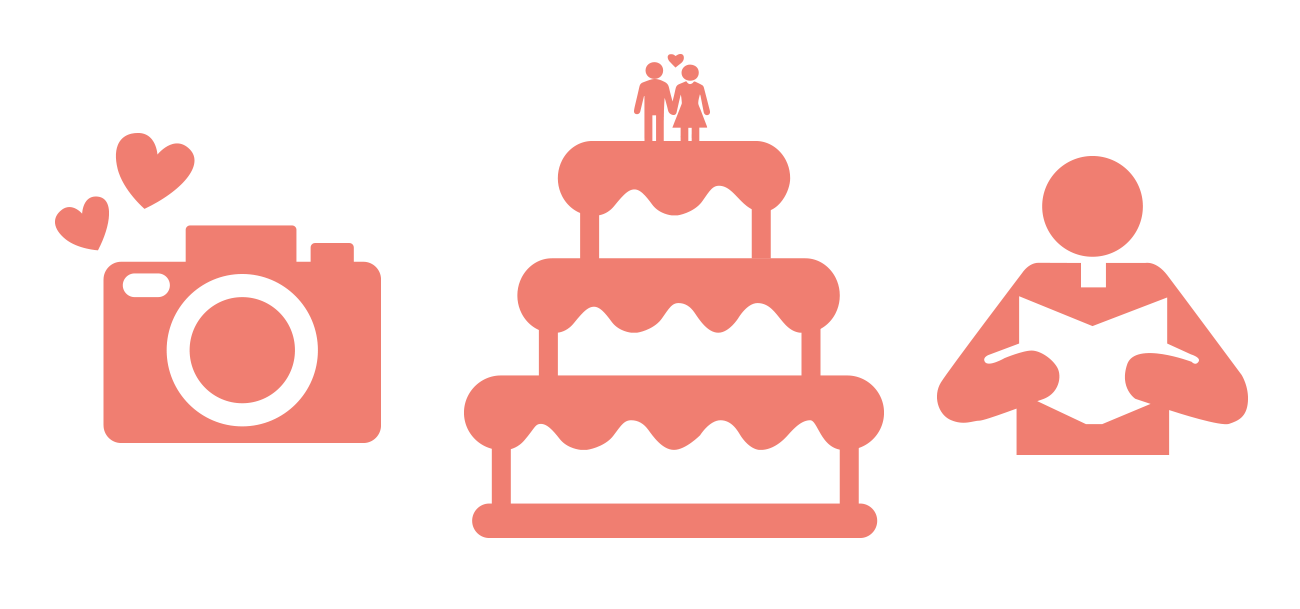 Menu Planning
We can plan the menu for the precious day for you as you are likely to be confused between Indian cuisine and global cuisine. We will provide you with a good cook who will also give preferences to your need and would never let your expectation down. We also take care of alcoholic and non-alcoholic beverages.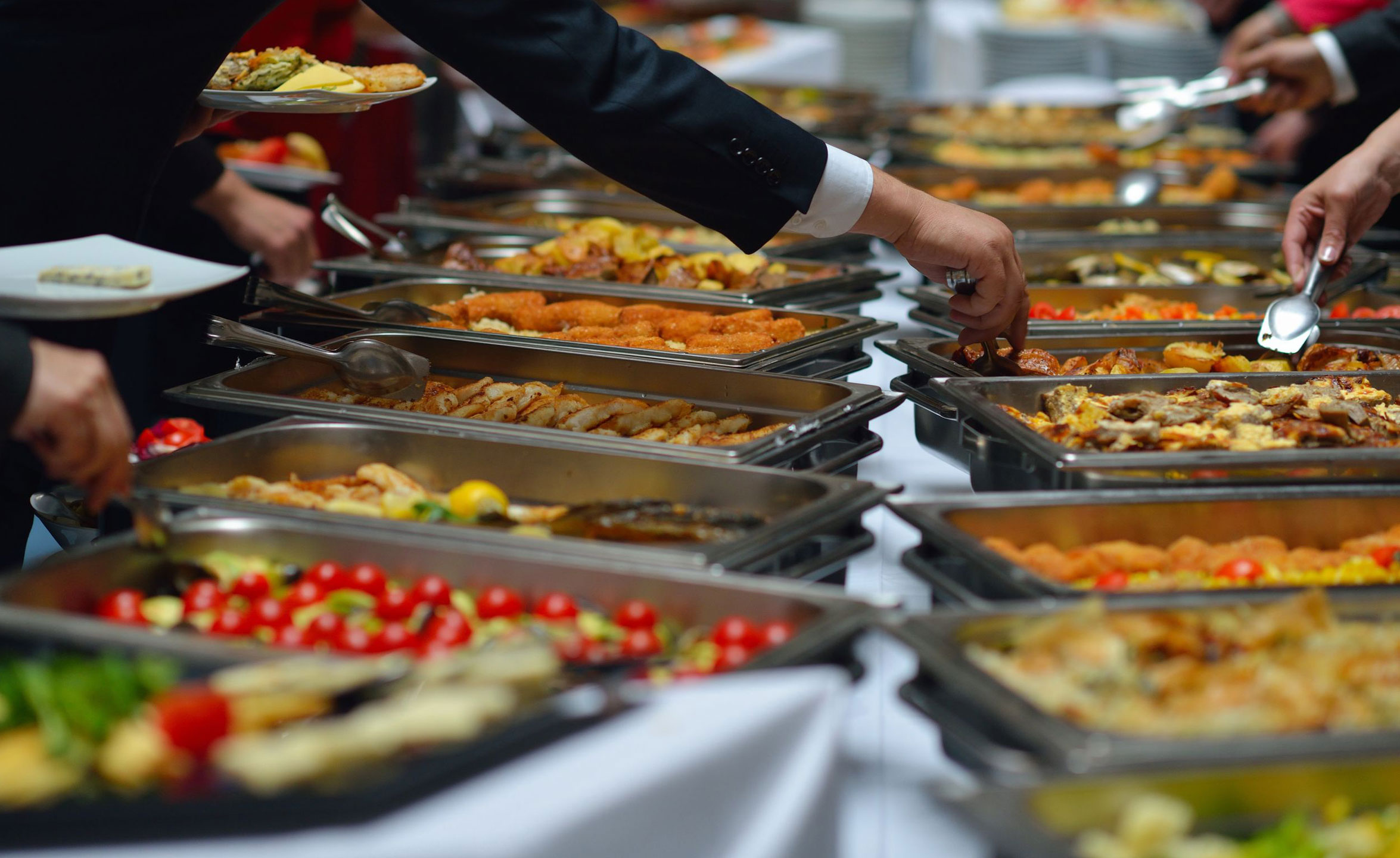 Pre wedding ceremonies and wedding rehearsal
We also organize pre wedding ceremonies like Sangeet, Mehendi, Haldi etc. And we design every aspect of those events very carefully to ensure that your tradition is maintained. And pre wedding rehearsals is a big part of wedding planning. It provides a whole version of that big day in a small way so that client can ensure that everything goes right. Moreover we arrange dance rehearsals for the big day.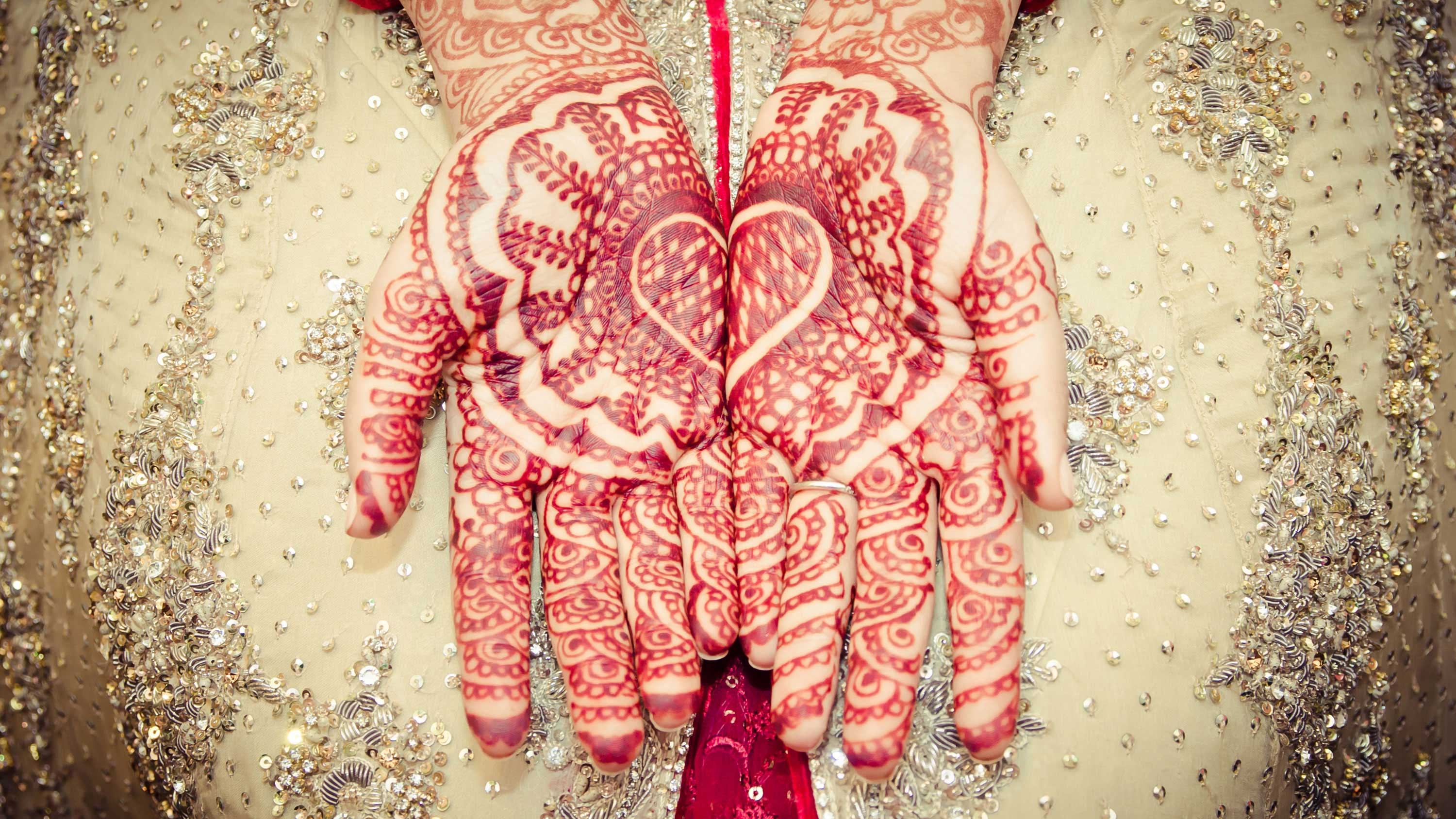 Theme planning
Theme selection for the wedding ceremony will fully depend on the family members of the client. Our wedding experts has the experience and creativity to make your wedding a very unique one and precious too.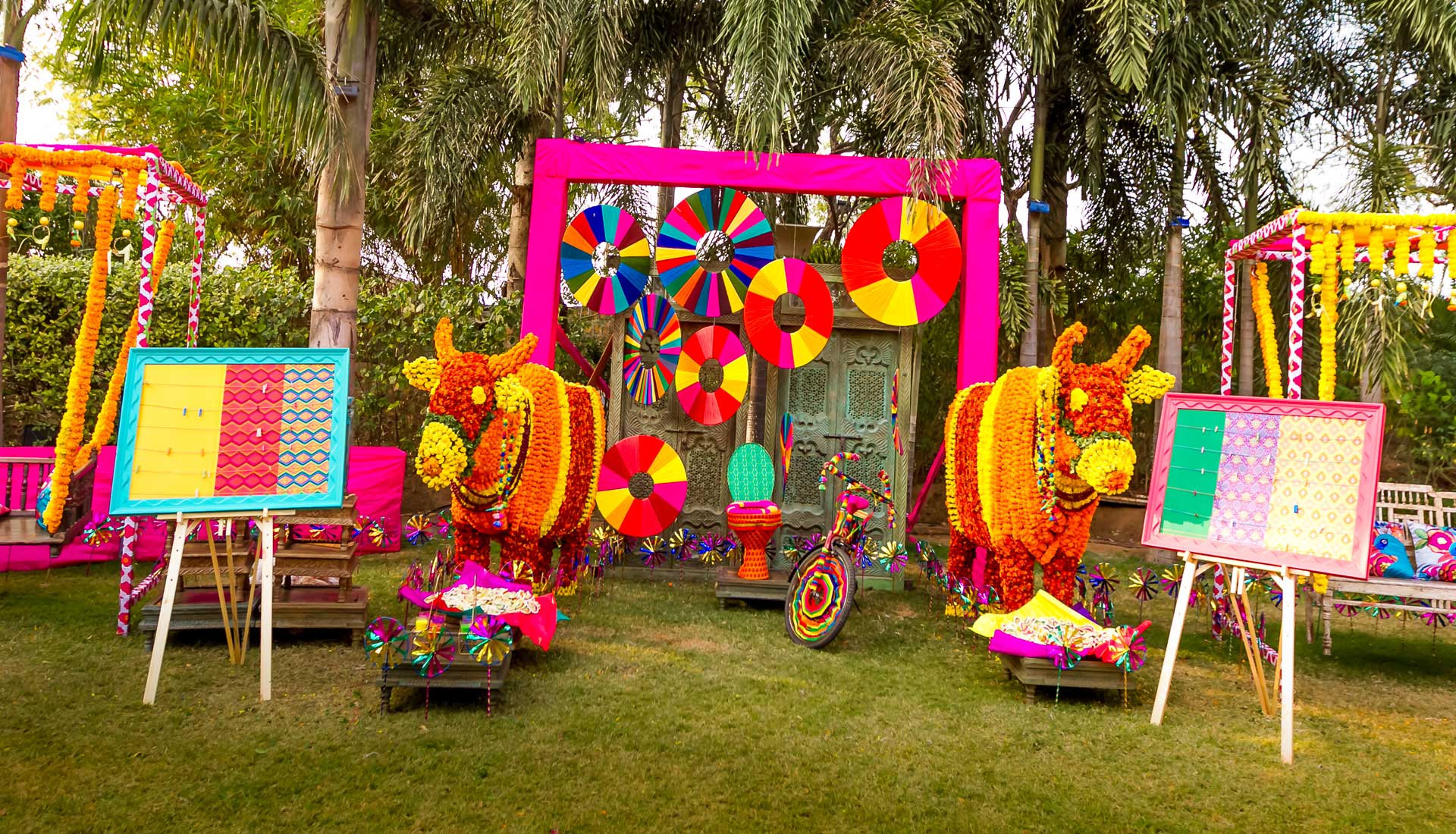 Wedding Designing
Our expert designers monitor each and every moment of the event to design it more uniquely.
Wedding Decoration
The whole wedding decoration of the ceremony depends on the theme and designs, selected by the family member of the client. It can be floral decoration, vintage decoration and more and we can help with these.
Entertainment
We Offer services like DJs, stage performances, singing performance and dance program to ensure that your wedding is a fun filled wedding.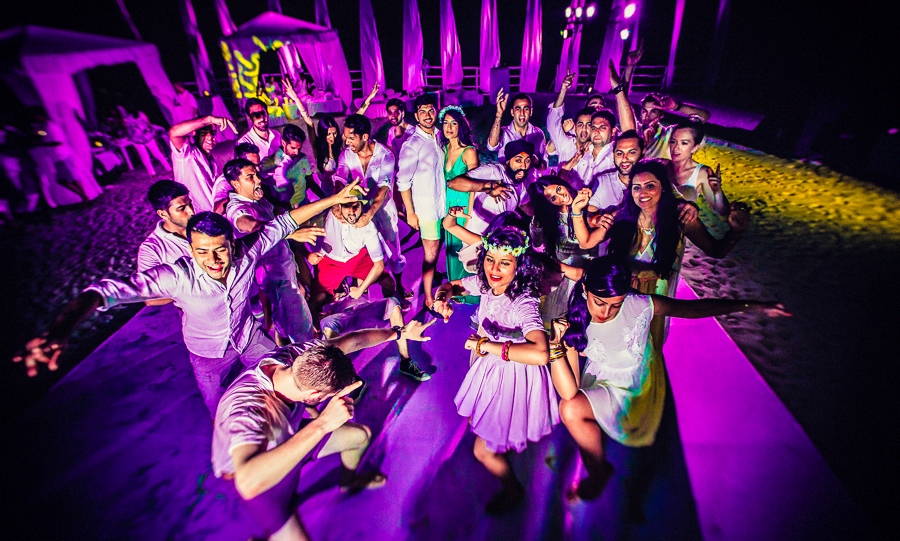 Hospitality
Hospitality is a great point of our service as we never give you any scope to complain about that. From the hotel booking for the guests to travelling and sightseeing and shopping we cover these under the hospitality services that we offer.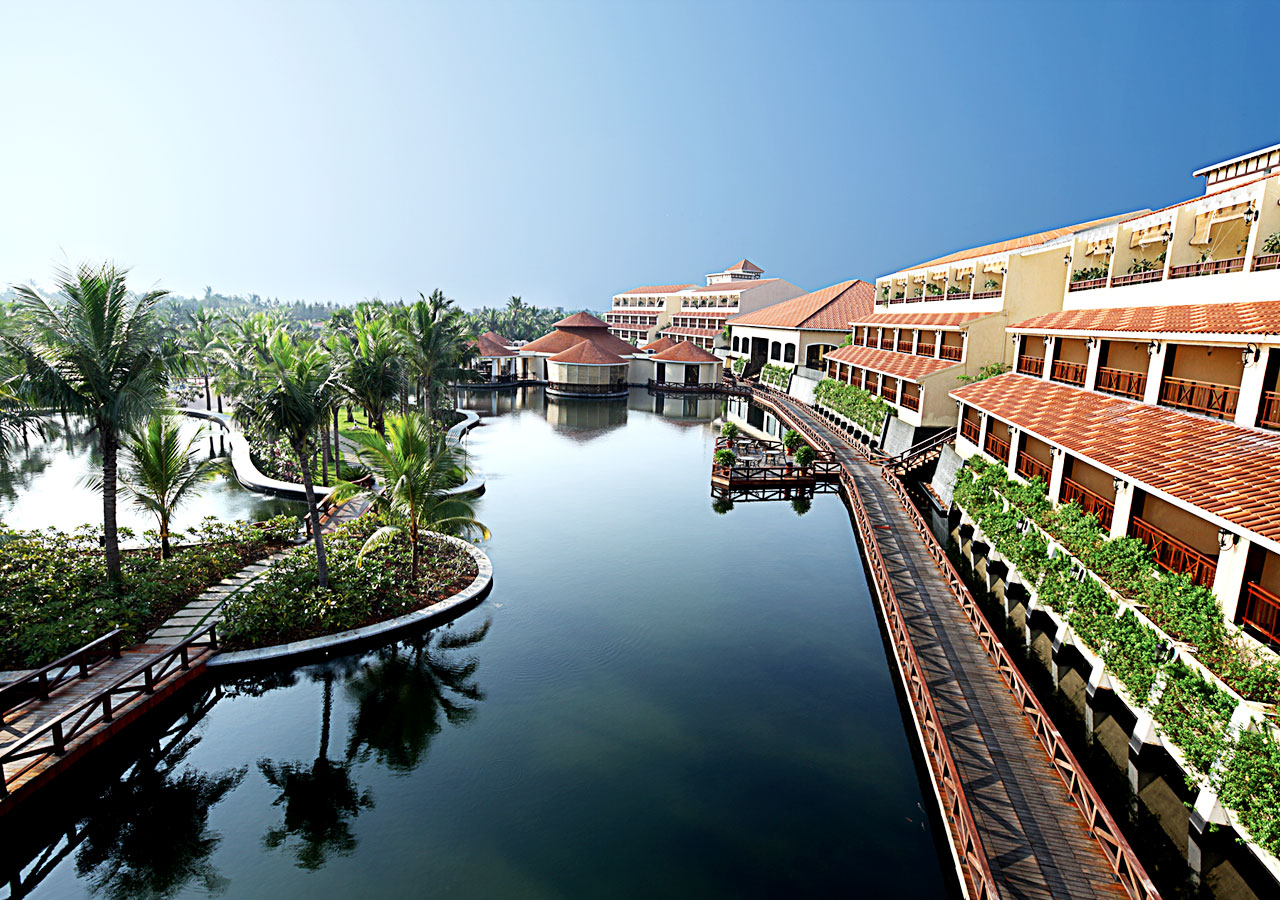 Honeymoon Planning
Lastly we can plan a mesmerizing honeymoon package for the newly wedded couple complete with grand welcome treat and party so that it remains fresh in their memory always. And the other features of the honeymoon that we arrange for include candle light dinner, quality accommodation, transportation and most importantly privacy.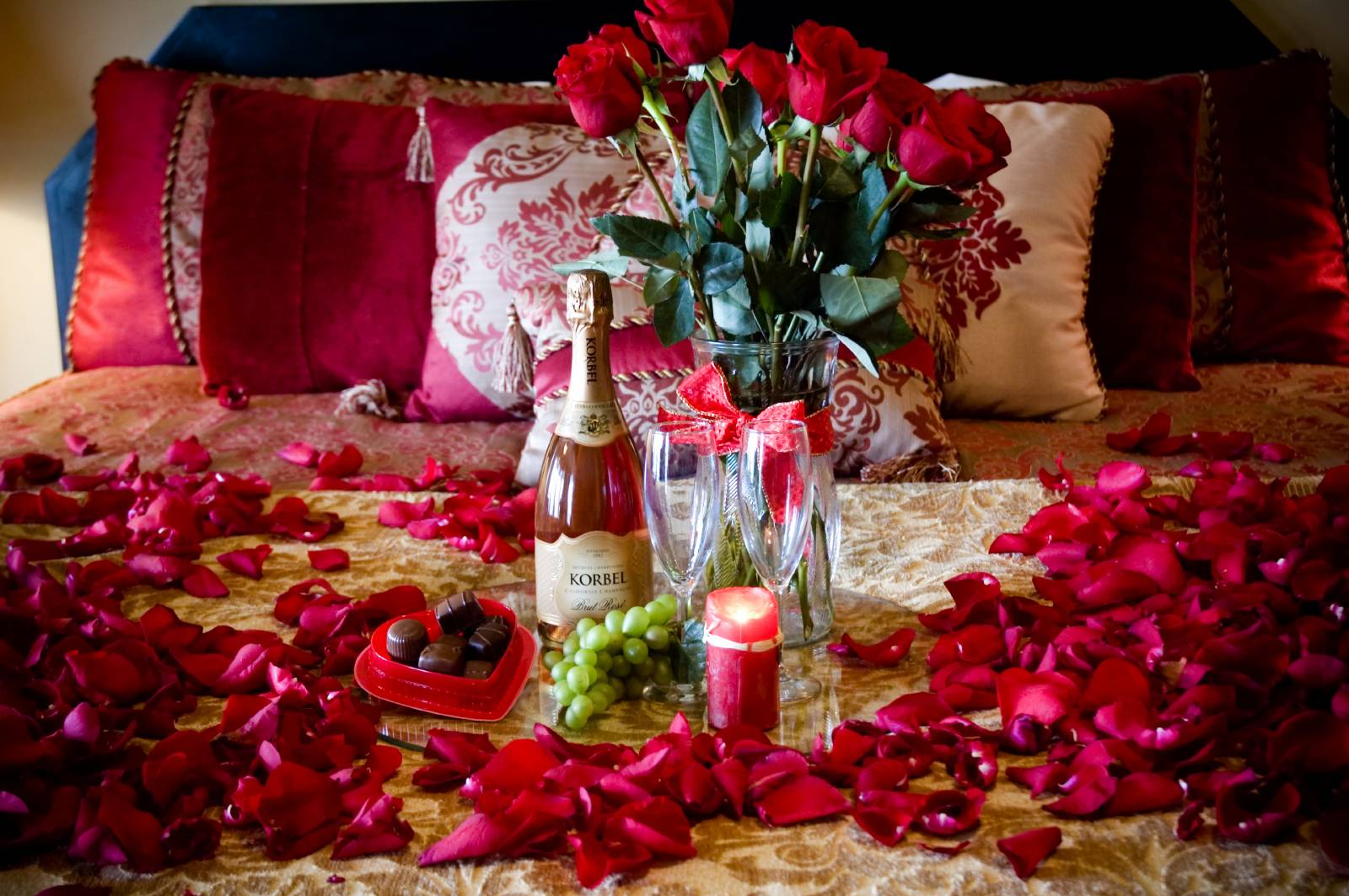 Why us:
Our aim is to get back promptly to our clients, with in a period of 24 hours.
Our experienced specialists can design a ceremony that is going to make your precious day more special.
We ensure that we will provide high quality works that meets a high level of standard.
We honor your reviews. We opt for your feedback at the end of the ceremony so that we can improve in any area.
We love what we do. Our key of success is the conceptualization, innovation, experience and loyalty.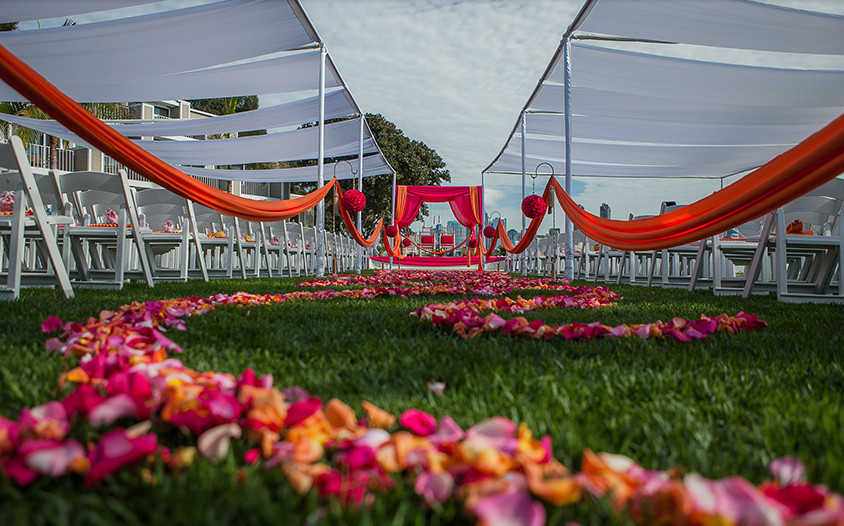 Conclusion:
All these are the services that you can get from us. We are the ultimate destination for your dream marriage ceremony with world class facilities. You can count on us. Your most awaited wedding will be the most precious and entertaining wedding anyone ever attended.
https://myshaadiwale.in/wp-content/uploads/2016/01/MyShaadiWale-2.jpg
1072
2048
myshaadiwale
https://myshaadiwale.in/wp-content/uploads/2020/01/myshaadiwale-logo.png
myshaadiwale
2016-01-05 05:59:28
2016-01-05 06:26:48
We are the finest choice for planning your destination wedding in Pondicherry