Hire Myshaadiwale Destination Wedding Planners in India
That moment when you commit to being somebody's better half, the promises you make, the presence and blessings of all the close ones, the moment you hear the magical words "I now pronounce you Husband and wife" are instances of life that you cannot afford to forget. So Destination Wedding is one of the supreme ways to make your big day memorable and atypical.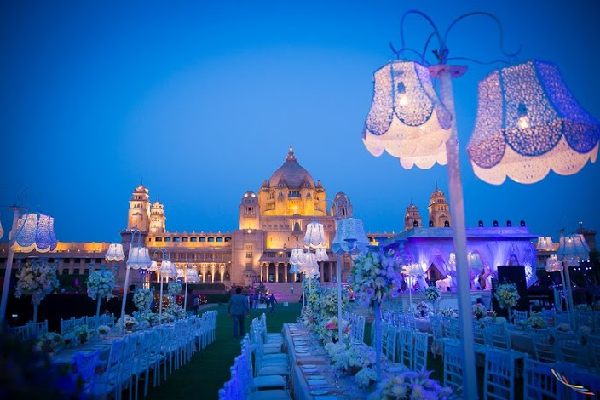 A wedding photographed at outlandish backdrops, relishing the varying culture of folks and tasting foreign cuisines is a nicer way for wedlock. With Myshaadiwale wedding planners, your wedding is just an easier task to deal with. It's just a matter of a few hours of discussion with our planners and your dreams are confirmed to be true. A destination such that, after jubilee of years together as happy cohabitants, you would still crave to go right back and cherish the golden moments spent.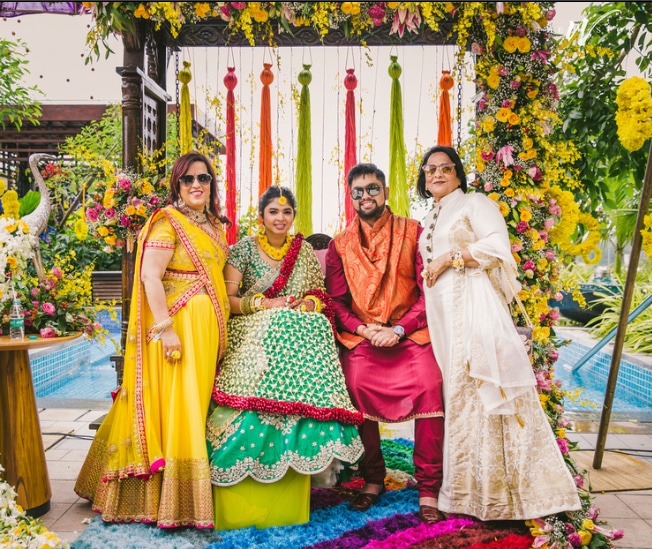 To give a feel of DESTINATION WEDDINGS which are executed all around the globe with a variety of cultures, starting with. A wedding with a background as the spellbinding Mughal architecture like the Taj Mahal. India The island country with a cultural triangle, Srilanka. A set up of the mandap amidst the green with the gaint elephant ride for the entry of the bride or in the shore of the beautiful beaches for a perfect destination wedding.
If you are foodie by nature, Singapore is your place since it is called the food capital of the world.
In Bali, with the assistance of Myshaadiwale – destination wedding planners in India, having a platform built on the ocean for a sangeet ceremony's with the traditional dancers is an example of a fancy wedding. The fashion capitals of the world like Paris, Milan, New York are the destinations for an ultra-modern wedding. Theme wedding can be organized by Myshaadiwale wedding experts.
Likewise, your wedding can be implemented in New Zealand, Switzerland, Dubai, Mauritius, Maldives, Australia, Greece, Hong Kong, Italy etc.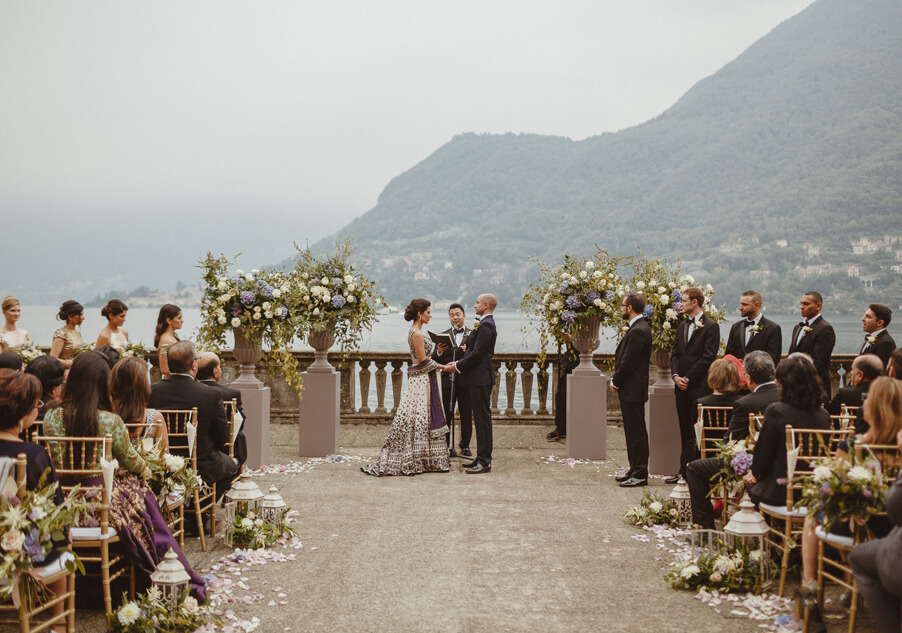 Destination Wedding at Lake Como Italy by MyShaadiwale 
The experience of Myshaadiwale – destination wedding planner in India, can be understood by having a glance at the packages they offer, which is inclusive of a cocktail party on cruise, stylists, image consultants, air tickets, wedding experts, make-up artists, food and beverages etc. All of this with 100 members of your well-wishers traveling along at a reasonable cost. Weddings are tailor-made, to fix a cost beforehand, is no attempt made by many. With years of experience of Myshaadiwale , Our understanding of weddings has led us to organize packaged weddings.
Plan your Destination Wedding with MyShaadiwale Today!
We have planned numerous types of Destination weddings at the best wedding venues in India and Overseas Locations.
Make a booking with us today