Do I need a Wedding Stylist or a Wedding Planner?
You need to decide what exactly you are looking for in order to know if a wedding stylist will suit you better or you need a wedding planner.
Need For A Wedding Stylist
Wedding may mean decor, style and overall ambience or even a theme for you. This is where you need a wedding stylist. After all, you do not get married every day. Hence you would like it to be a day that will be remembered by you and your guests for a lifetime. You would like it to be an out-of-this-world experience. This is when a wedding stylist will be able to offer exactly what you are looking for.
Your wedding stylist will keep you updated with the latest trends, the newest design themes and advise you on table and overall decor. You would know where to place which flowers, which colors to use and how to use the latest props. No matter what your fantasy is, the wedding stylist will turn it into a fantasy for you.
You may be having your wedding theme planned or it may just be an idea in your mind. The wedding stylist or wedding planners will turn it into reality for you.
A wedding means a lot of work. It means a lot of pre-planning, post wedding clean-up along with the work on the wedding day itself. You neither have the time, skill set or manpower to do all this. This is when you need a wedding planner in Bangalore. A wedding means venue planning, signing various contracts, sourcing of supplies, organizing the events of the day, managing budgets in order to make the wedding day a success. A wedding planner can do all this for you.
While a stylist is all about being creative, a planner is all about being organized and interacting with various suppliers and negotiating for the best rates. Usually a destination wedding planner does the role of a wedding stylist also. But you need to be careful here. You may like both the roles rolled into one as that will be more economical for you. But do note that a good wedding planner may not be creative enough to be a good wedding stylist too! So you need to see what you require exactly in order to take the right decision for the most important day of your life!
Our Recent Wedding Work!!
Our recent wedding film and wedding gallery!!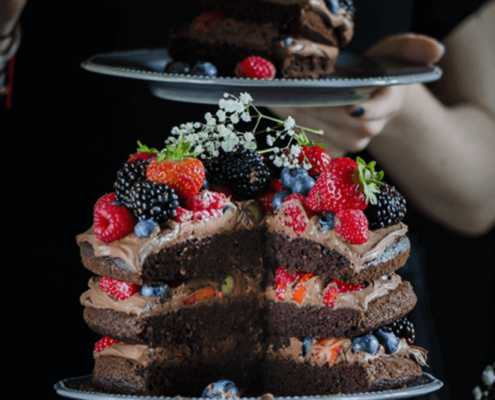 There is no doubt that Indian Culture is one of the richest and mesmerising cultures of all. All the rituals, traditions and festivals of India are colourful, lively and full of energy. However, some features of  western cultures caught the…
https://myshaadiwale.in/wp-content/uploads/2019/08/cakes-by-flavour.png
678
662
myshaadiwale
https://myshaadiwale.in/wp-content/uploads/2020/01/myshaadiwale-logo.png
myshaadiwale
2019-08-30 12:55:13
2019-08-30 12:56:26
Western Traditions that became popular within the Indian Culture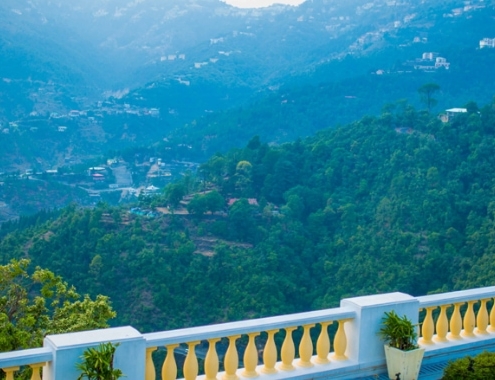 https://myshaadiwale.in/wp-content/uploads/2019/03/Hill-station-wedding-Coorg.jpg
380
861
myshaadiwale
https://myshaadiwale.in/wp-content/uploads/2020/01/myshaadiwale-logo.png
myshaadiwale
2019-03-16 12:03:16
2019-03-29 10:41:25
Best Destination Wedding Planners in Coorg