Planning a Destination Wedding in Dubai
Basically Dubai is a place where you simply get all that you had ever asked for. Hence it is no wonder that more and more couples are looking forward to tying the knot in this beautiful place.
Location:
Dubai is conveniently located. It can be easily accessed from Asia, Europe as well as Africa. No wonder that people are choosing this place as their destination wedding venue.
Dubai has well known attractions. In additions, nearly all the big brands of hotels are located here. It is a shopper's paradise and ample places to roam around and enjoy. The weather is beautiful from October to May.
Wedding Venues:
There is a wide choice of luxury and unique wedding venues available here. Do note that indoor banquet halls are the preferred option as Dubai has strict laws on alcohol consumption. The service standards here are of the highest level. Besides, Dubai is able to cater to a host of cultures and ethnicities.
Do note that you need to fulfill some legal requirements if you wish to get married in Dubai. You need to complete all your paperwork in a timely manner. These requirements differ from country to country. Typically getting a visa to travel to Dubai is not difficult. But you need to follow the strict timelines. In case you are not able to get the permission for getting married in Dubai, then you may get married in your home country and then get a ceremonial blessing in Dubai where you can hold a Wedding Reception.
Also note that the legal paperwork for Islamic marriages is different from those of Non-Islamic marriages. In order to be married in Dubai, it is important that at least one of the parties must be a Resident of UAE. The residents can get married at the Dubai court. Do note that non-Muslims cannot get married in the Dubai Court.
Residents from other religions can get married in a temple, church, and embassy and so on after getting permission. A symbolic wedding ceremony is not so complicated. It can take place at a beach, garden or any other such location.
There are a number of options available for organizing a wedding in Dubai. A banquet hall in a 5 star hotel is one option. Next is a downtown hotel with a view of the Burj Khalifa. You may even book a private yacht or a villa, as per your budget!
Myshaadiwale Wedding planners also provides Theme wedding planners, Hindu wedding planners, Destination wedding planners, Big Fat Indian Wedding Planners, Celebrity wedding planners, Beach wedding planners, Traditional wedding planners and Royal wedding planners.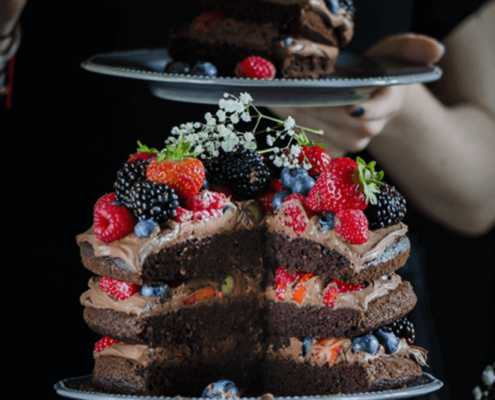 There is no doubt that Indian Culture is one of the richest and mesmerising cultures of all. All the rituals, traditions and festivals of India are colourful, lively and full of energy. However, some features of  western cultures caught the…
https://myshaadiwale.in/wp-content/uploads/2019/08/cakes-by-flavour.png
678
662
myshaadiwale
https://myshaadiwale.in/wp-content/uploads/2020/01/myshaadiwale-logo.png
myshaadiwale
2019-08-30 12:55:13
2019-08-30 12:56:26
Western Traditions that became popular within the Indian Culture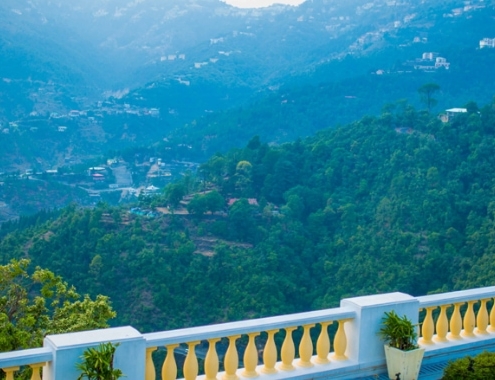 https://myshaadiwale.in/wp-content/uploads/2019/03/Hill-station-wedding-Coorg.jpg
380
861
myshaadiwale
https://myshaadiwale.in/wp-content/uploads/2020/01/myshaadiwale-logo.png
myshaadiwale
2019-03-16 12:03:16
2019-03-29 10:41:25
Best Destination Wedding Planners in Coorg