Hire Theme Wedding Planners in India
Aren't we all tired of the monotonous weddings that don't involve anybody else other than the bride, groom and their folks? Wedding with the same old decor and boring rituals does not really make one feel excited to participate in the occasion. The only way to make your wedding an exciting episode of life and draw in everybody's interest in the event is to have a Theme Wedding. For instance, when one receives the invite to your wedding and notices that it is CIRCUS theme, the person would be curious to attend a wedding which is something different. Setup of the wedding in a customized big circus tent, within which there are people dressed as clowns or as an acrobat. The bride makes an entry on a hydraulic stage to meet her groom for their most awaited moment of life. The show is led by the ringmasters (experts) of Myshaadiwale– wedding planner in Bangalore India.
A theme wedding can be planned with many types of themes, starting with…
Floral theme: Here the decor is all done with a particular type of floral species which gives a simple and an elegant look to the mandap.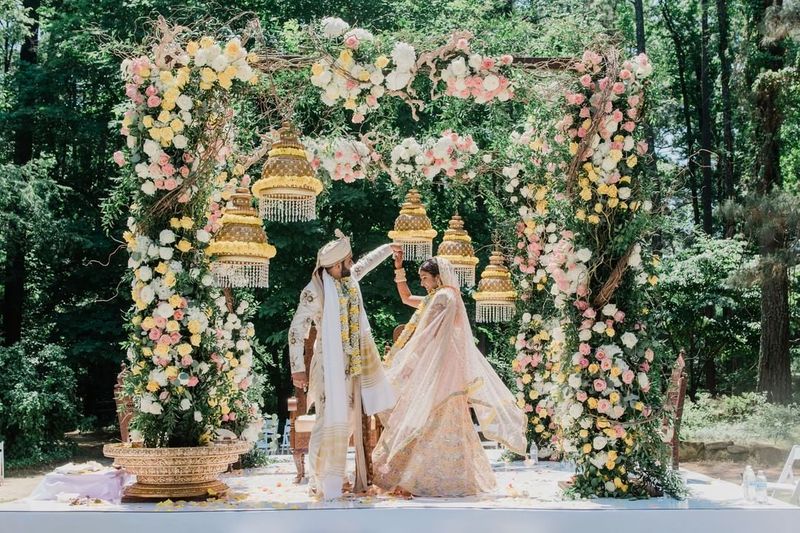 Retro theme: This theme is for all those who like the 1970s look planned such that the un-divided crowd flaunts their bell-bottom pants and chiffon or georgette sarees on your big day.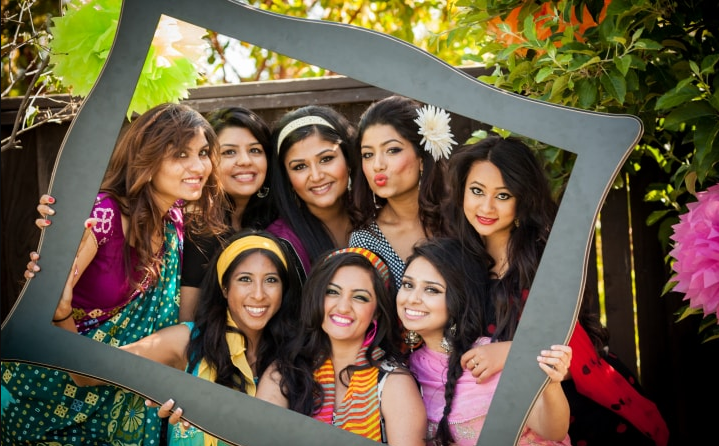 Color theme: A wedding planned in such a way that the setup has a vivacity of colors contrasting with each other. The bride and groom glow even better with the outstanding colors.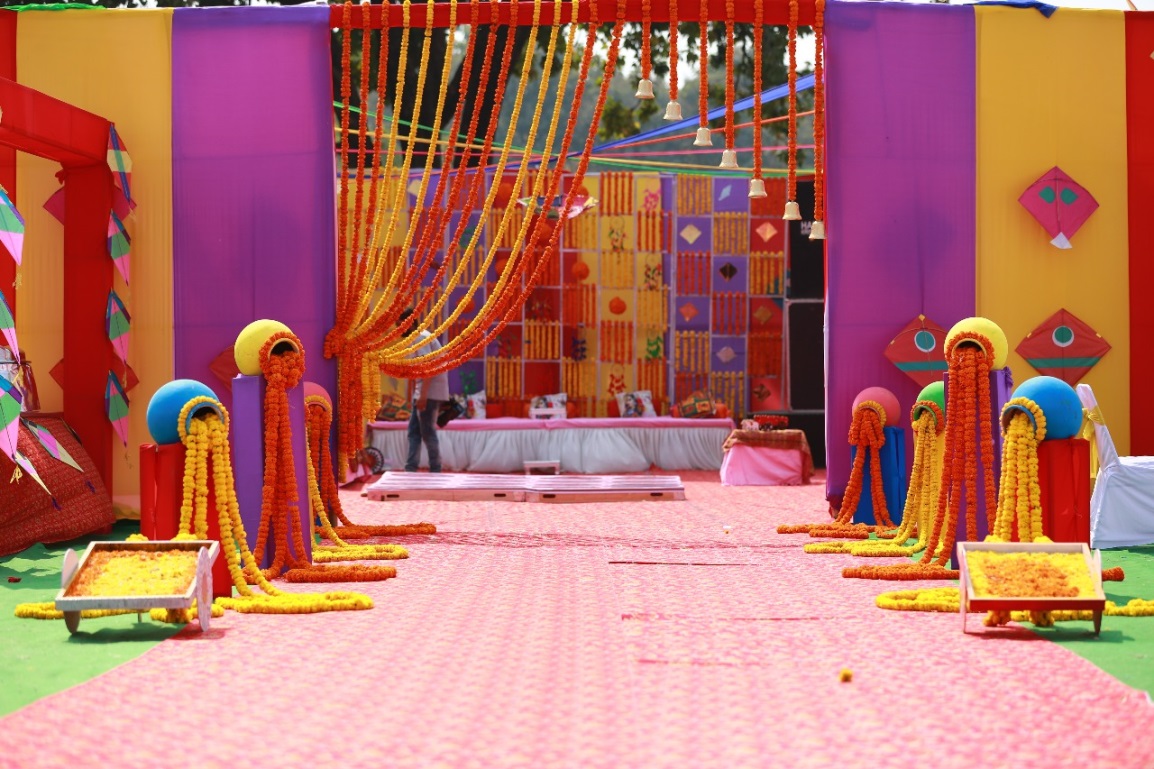 Seaside/ Beachside theme Wedding: This is mostly for the chillers who would like to keep their day a very stress free and pleasurable day.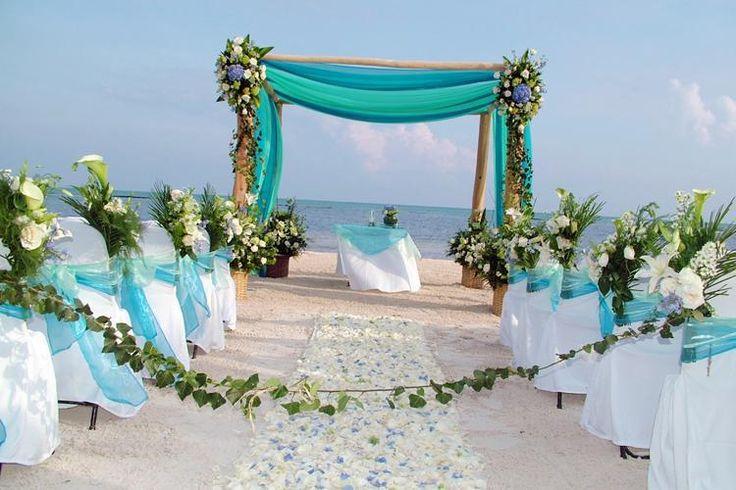 Vintage Wedding Theme: This is a theme which is always on trend, giving it a very sophisticated and elegant touch to the wedding.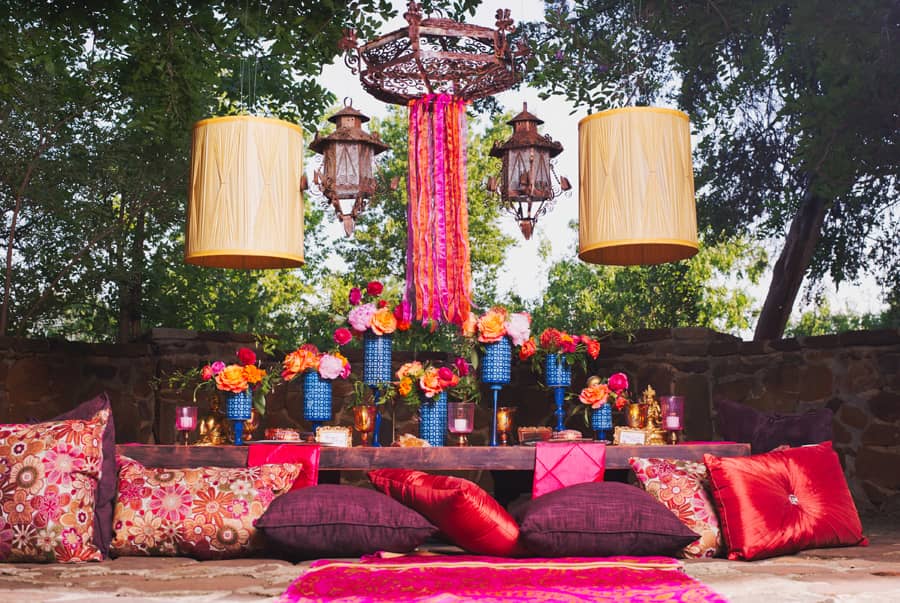 Bollywood Theme: This is something that most of us dream of, being treated like the princess and the folks showing some tumkas on stage for the couple.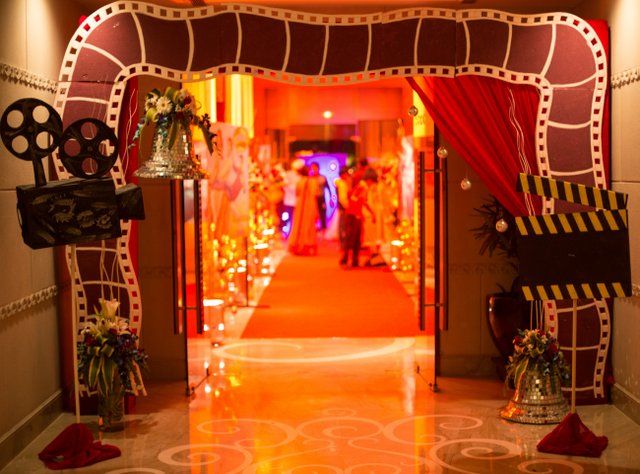 Climate theme, for example, monsoon theme, the décor will mostly involve all the objects corresponding to the season like an umbrella, water, rain etc..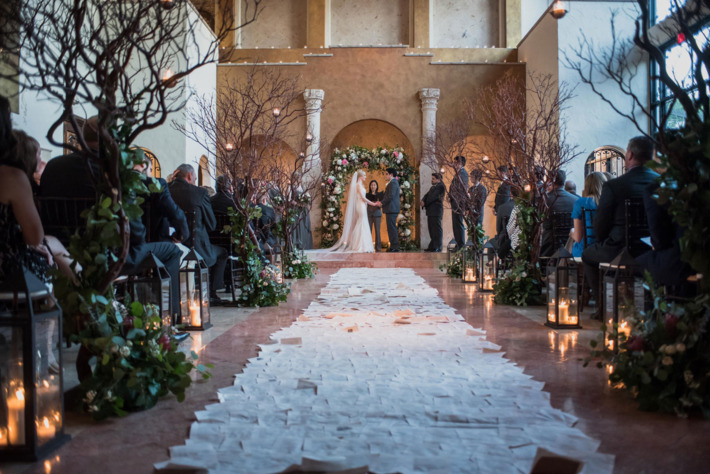 Disney Themed Wedding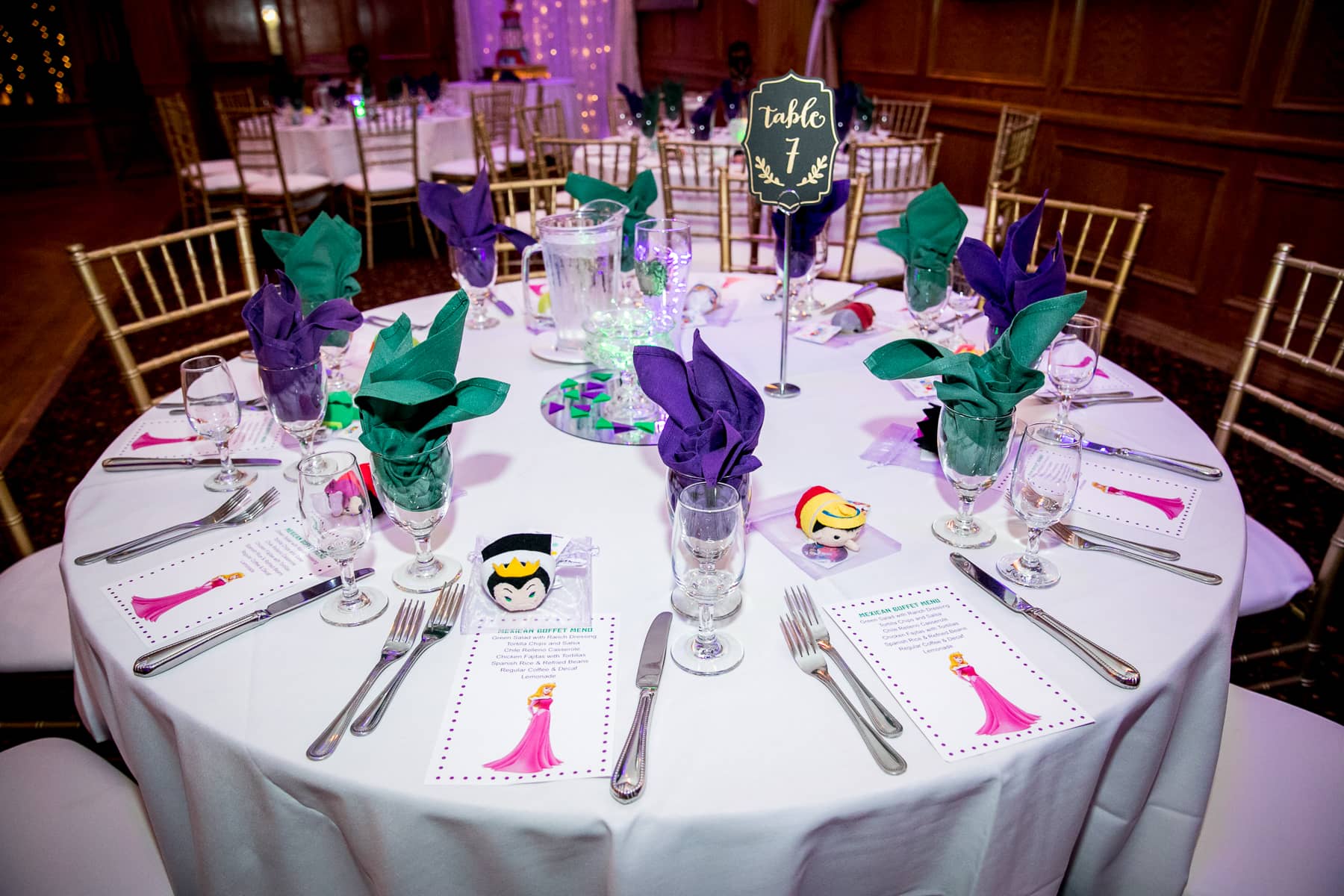 Themes like Arabic theme, Moroccan theme, Travel theme etc… can be used to make the wedding memorable.
Plan your Dream Theme Wedding with MyShaadiwale Today!
We have planned numerous types of Theme weddings at the best wedding venues in Bangalore, Pune, Hyderabad, Mumbai, Delhi, Jaipur, Jodhpur, Udaipur, Goa and Various Popular Locations in India.
Make a booking with us today