"

Aap Ki Zimmedariyo Ko Zimmedari Se Nibhaye

"
Award Winning Wedding Planners and Decorators
Founded by JP Yaduvanshi in year 2006, MyShaadiwale Wedding Pvt Ltd are Award Winning Wedding Planners in Bangalore, India. The dedicated team weaves dreams, emotions, relations and responsibilities together. Our presence has now become global as we have fulfilled the dreams and desires of many couples and their families from different parts of the world. The inspiration of the team is a couple's fantasy, parent's desires and their responsibility
We know what is special for you and we thrive to make it even more special. So, whether it is a 10000+ guest wedding in a Palace in Rajasthan or an intimate destination wedding in Santa Maria di Castellabate, or even an underwater wedding at Bali, our dedicated team of professional wedding planners, design, plan and manage a fanciful wedding in the most simple and well organized manner. We know you have a journey ahead and on your most special day, we cannot see you look so stressed.
We are professional wedding planners and every single wedding is important to us. We understand your emotions when you send your daughter off and your happiness when you welcome your son and daughter-in-law to the family with blessings of a long and enriching life. We are versatile, innovative, and unique as we know each event is an important one and each event is turned into an affair to remember.
We know and understand your responsibility and let you transfer it onto our shoulder, as we plan and arrange, venue booking, decide on the menu, conceives wedding themes, consider the neighborliness and many more. Our wedding portfolio proves our versatility as we have organized weddings and fulfilled our responsibilities for National (Marwari, Bengali, Gujarati, Punjabi, Tamilian), International clients and many more weddings in our list.
We specialize in destination weddings across India and in various overseas destinations like Bali, Dubai, Malaysia, Turkey, and Canada
Some of our Happy Wedding Stories:
Wedding Services We Offer!!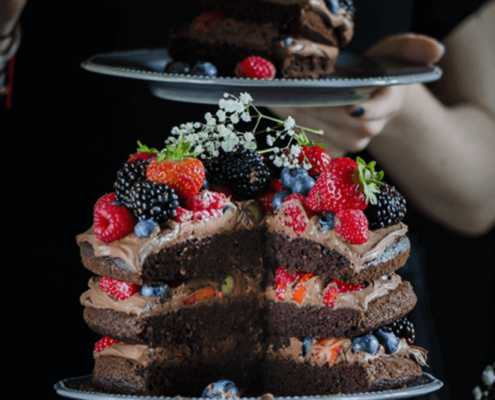 https://myshaadiwale.in/wp-content/uploads/2019/08/cakes-by-flavour.png
678
662
myshaadiwale
https://myshaadiwale.in/wp-content/uploads/2020/01/myshaadiwale-logo.png
myshaadiwale
2019-08-30 12:55:13
2019-08-30 12:56:26
Western Traditions that became popular within the Indian Culture
About Myshaadiwale
Myshaadiwale Wedding Planner is a passionately driven, professional wedding planners have operating since 2006. MSW wedding planner has its humble beginnings as helping hand in the grand big affairs of a lifetime. Today it proudly stakes claim as one of the best international wedding planners in Bangalore India.
Offices in Dubai, Malaysia, Srilanka, Canada & Turkey:
Srilanka:
No.7/2-1, Charles Terrace(off Alfred Place), Colombo-03, Sri Lanka

Dubai:
#308, Al Fattan Plaza, Airport Road
P.Box: 119149, Dubai UAE

Malaysia:
#8,10,12 First Floor,, Gat Lebuh Cecil, 10300
Georgetown, Pulau Pinang, Malaysia

Canada:
15 Sancrest Drive Scarborough,ON M1P 4A5,
Toronto Canada

Turkey:
Bahcelieveler Mah, Turgut Reis Caddesi Ali Yildirim
apt no 25/1 Muratpasa Antalya/Turkey


Offices in India:
Bangalore, India:
#151, 2nd Floor, 5th Block Opp.
Apollo Cradle, Koramangala,
Bangalore 560095
Whatsapp No: +91 8884544002
Email:

[email protected]
Goa, India:
A- 309, 3rd Floor
Reliance Trade Centre
Behind Grace Church, Margao Goa

Mumbai, India:
#1010, Hubtown Solaris,
NS Phadke Road,
Andheri East Mumbai 400047