Do you wish to hold the wedding ceremony of you son/daughter in a really gorgeous place in Maharashtra? If so some great choices would be Matheran, Pune and Lavasa. These places would add a whole new dimension to the wedding.
In the section we give a brief description of these three places.
Matheran:
Matheran is a hill station located in Karjat Tahsil, which is incidentally the smallest hill station in India. There are almost 38 select look-out points in Matheran, which include Panorama Point from where a visitor can have a 360 degree view of Neral town. From this point, the viewers can also witness the wonderful sunset and sunrise. Pradbal Fort is another famous point worth visiting and from Louisa Point you can have a clear view of the Prabal Fort. There are several other points in this region and some of them are the One Tree Hill Point, Heart Point, Monkey Point, Porcupine Point and Rambagh Point. This hill station has plenty of hotels where visitors can stay overnight and several resorts and Parsi bungalows where you can spend some luxurious moments and you're your events. Matheran is marked for its beautiful old and gorgeous British-style architecture. There are so many viewpoints in Matheran which can give visitors a panoramic sight of the plains below.
Pune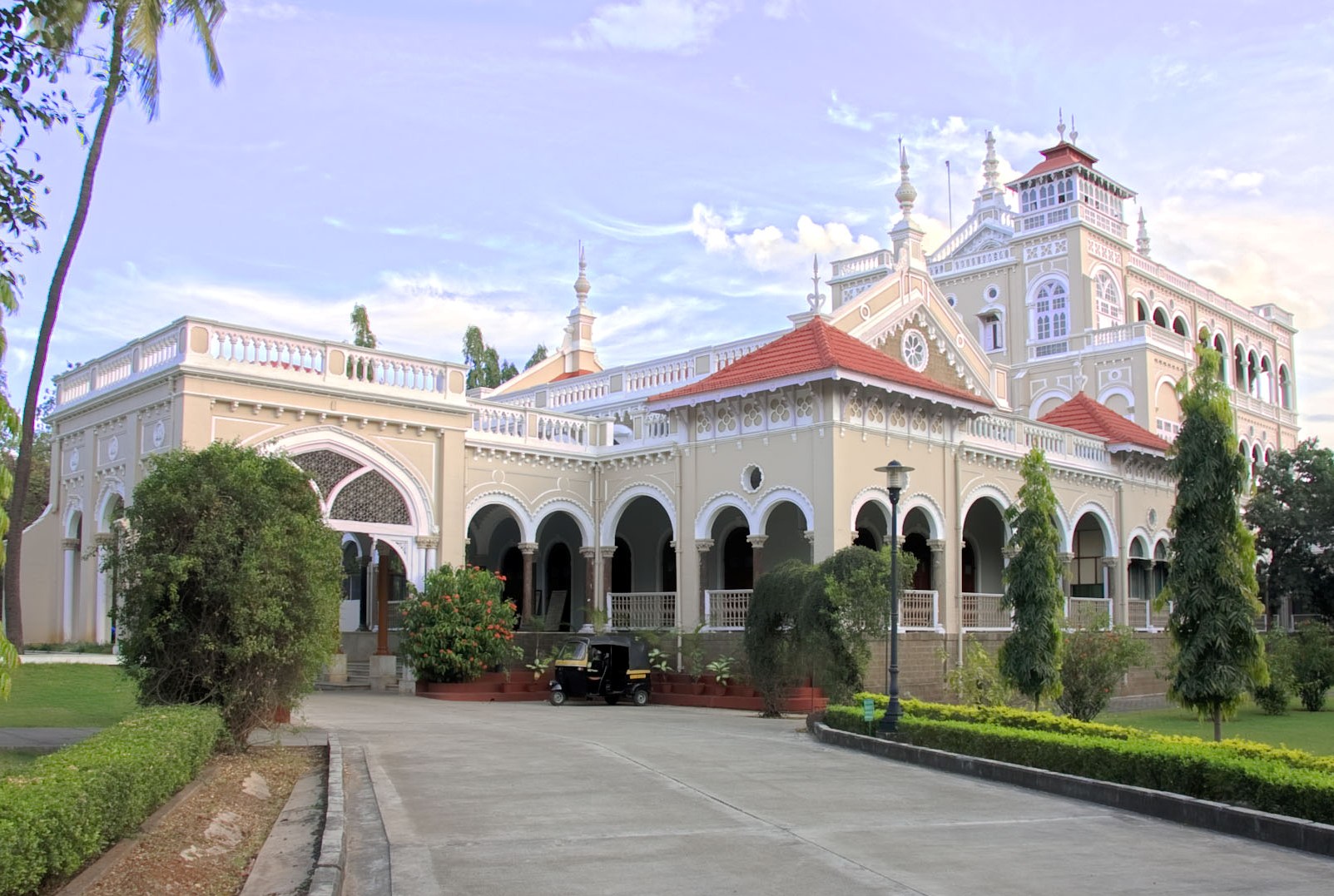 Pune is a Cultural Capital of Maharashtra.  It is also named Queen of Deccan and Oxford of the East and Pensioner's Paradise. Pune is a city that is also known for its manufacturing industries and automobiles industries and for its research institutes of information technology, management, education, and training that attract students, migrants and professionals from across India, South East Asia, Africa and the Middle East. Pune is one of the fastest growing cities in the Asia-Pacific region.
Lavasa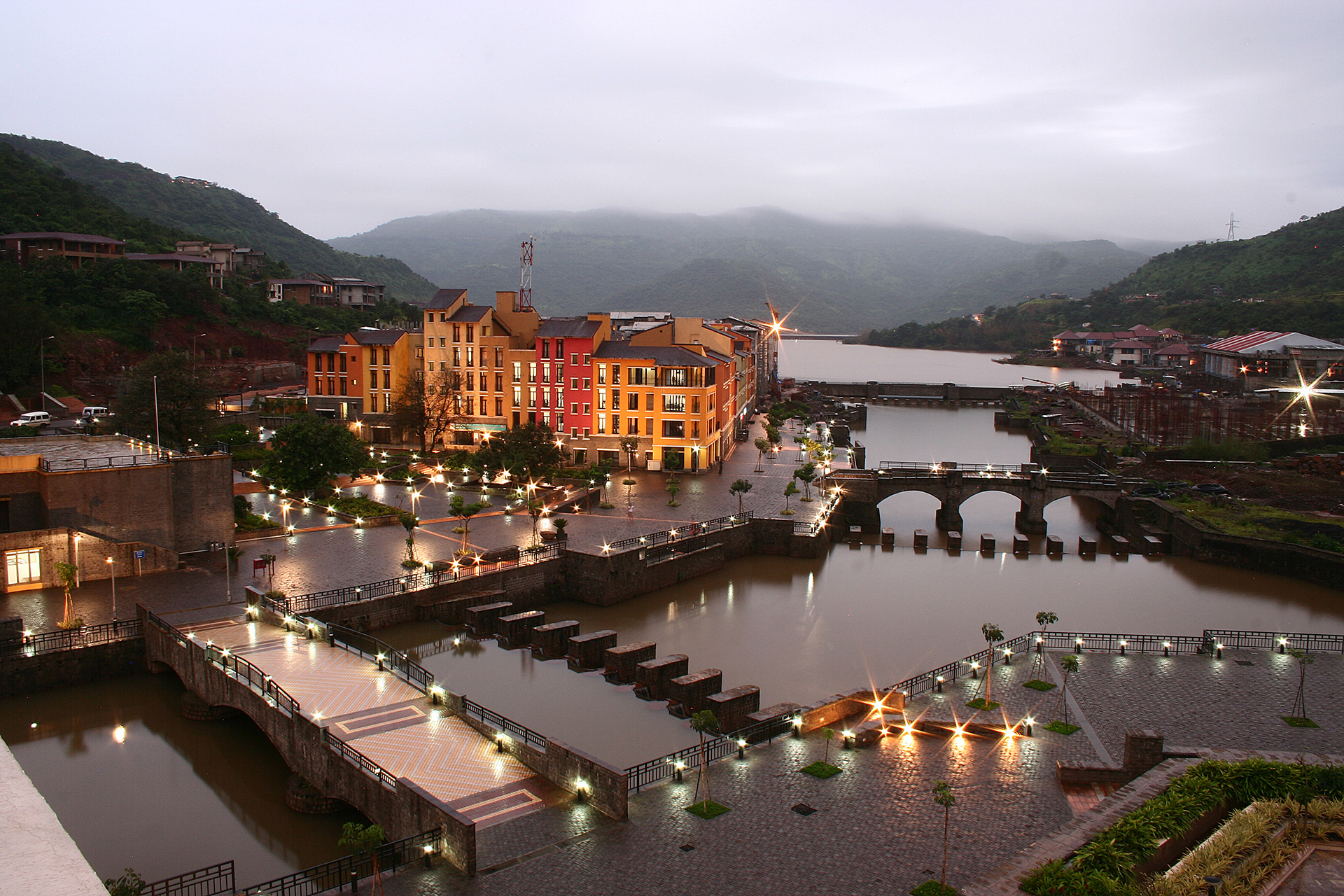 Lavasa is a private, planned city situated near Pune city. It's planning is based on the Italian town Portofino and one street and several buildings in this city are named after on that Italian town.
How will MyShaadiWale Wedding Planners make your destination wedding ideal?
You can be certain that we can make your wedding ceremony a memorable one. We can take care of every parts of your ceremony from your invitation card to all components of your wedding till the ceremony comes to an end. With a vast experience in all sections of this industry, we are not merely a name of a company, but are one that is eminent. We, MyShaadiWale – Wedding planners in India, are a brand name which is synonymous with royalty, elegancy, aptness and assurance.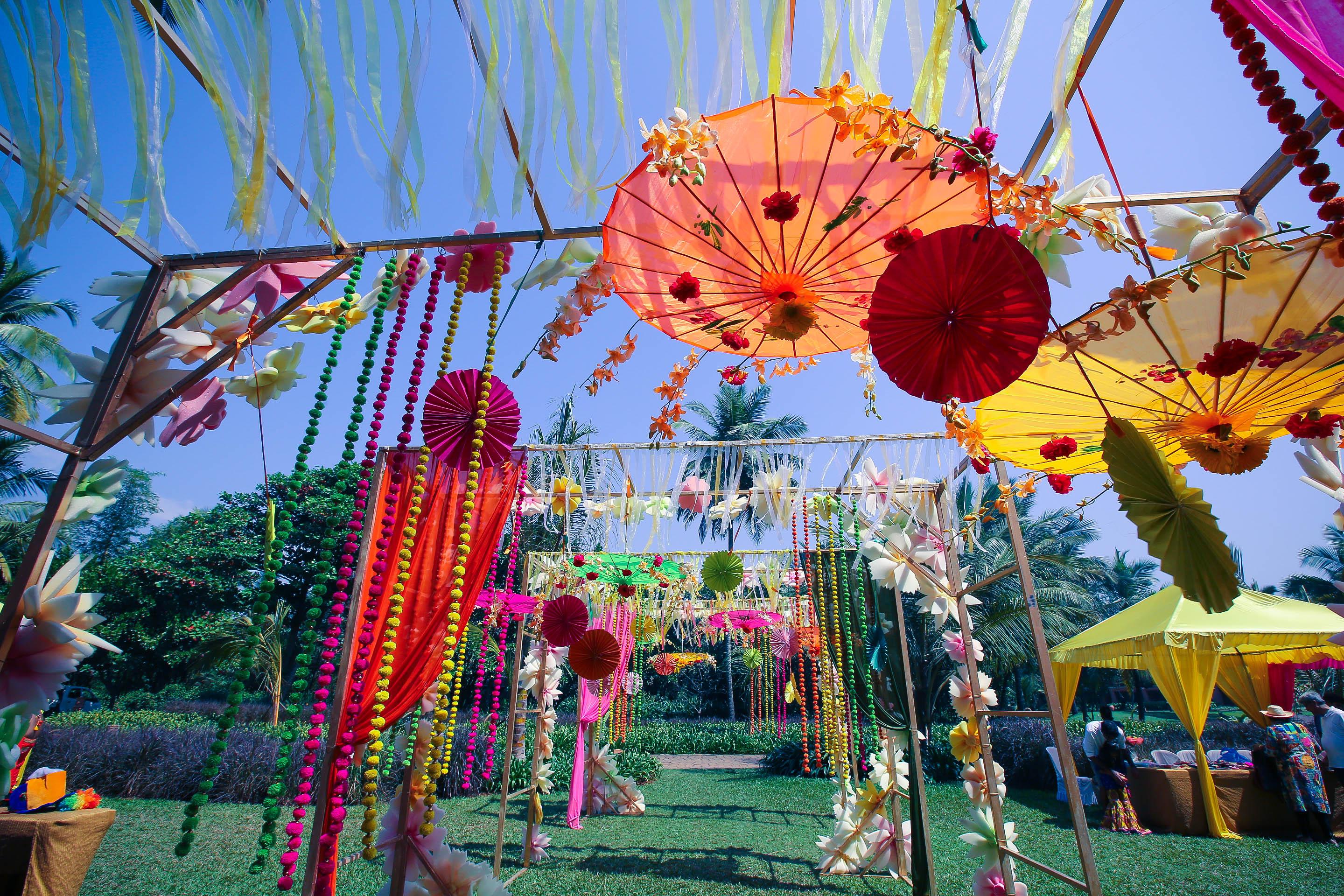 We are a firm believer in the philosophy that events like wedding ceremony are nothing short of a piece of art. Everything needs to be just right for the ceremony to be a perfect one. Pre-wedding photo shoot, event planning and management, venue selection, wedding photography and videography, entertainment, wedding choreography, Guest invitations…the list is unending and as is the support we offer.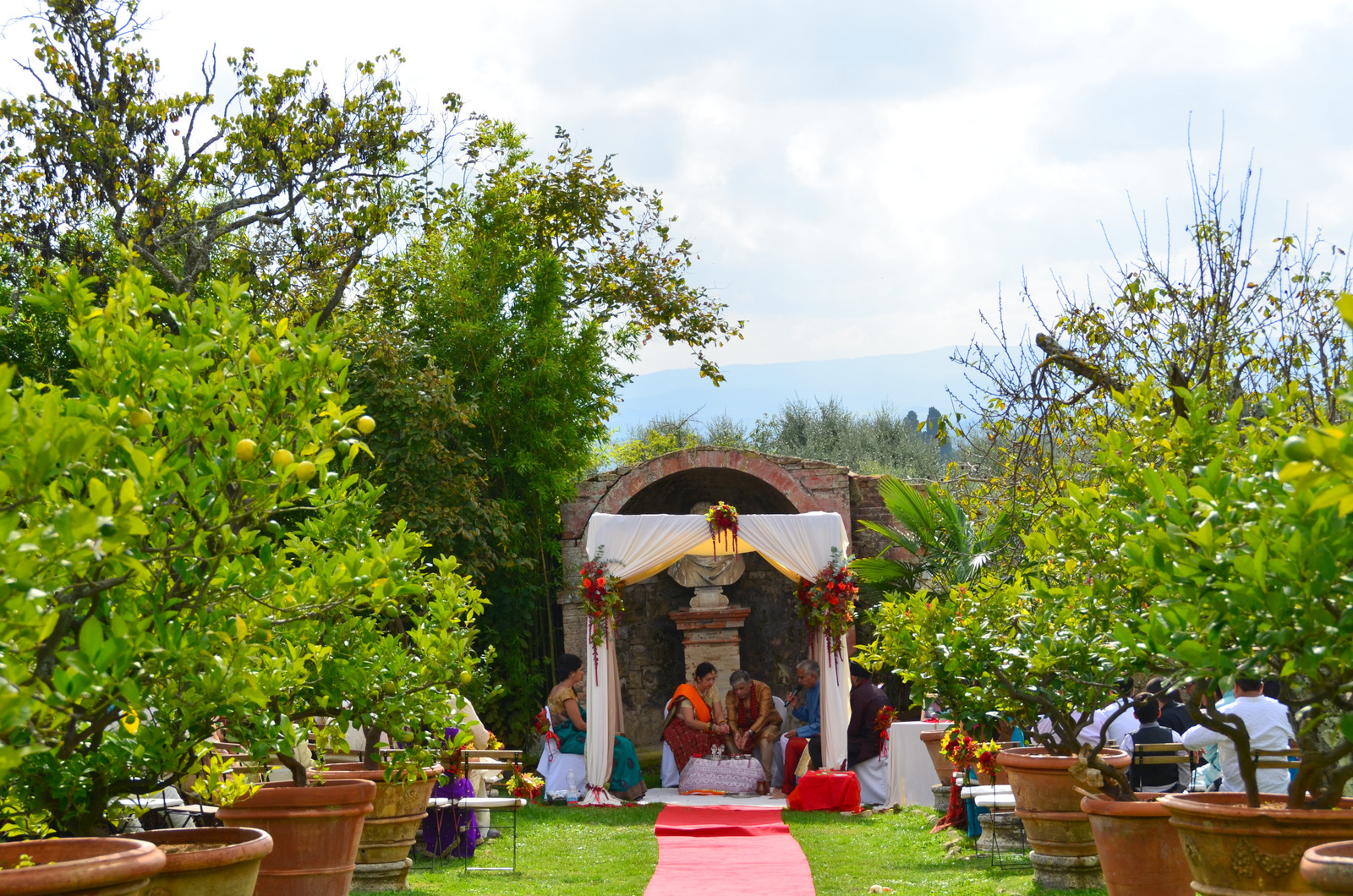 Our Services
We, MyShaadiWale – Destination Wedding Planners, have made a name for putting up brilliance performances in making a dream wedding ceremony theme a reality, in creating memorable and dream moments that you will treasure throughout your life. And as we believe that your wedding ceremony is all regarding you we make it wonderfully easy, totally hassle free and one that captures the cute essence of your wedded relationship!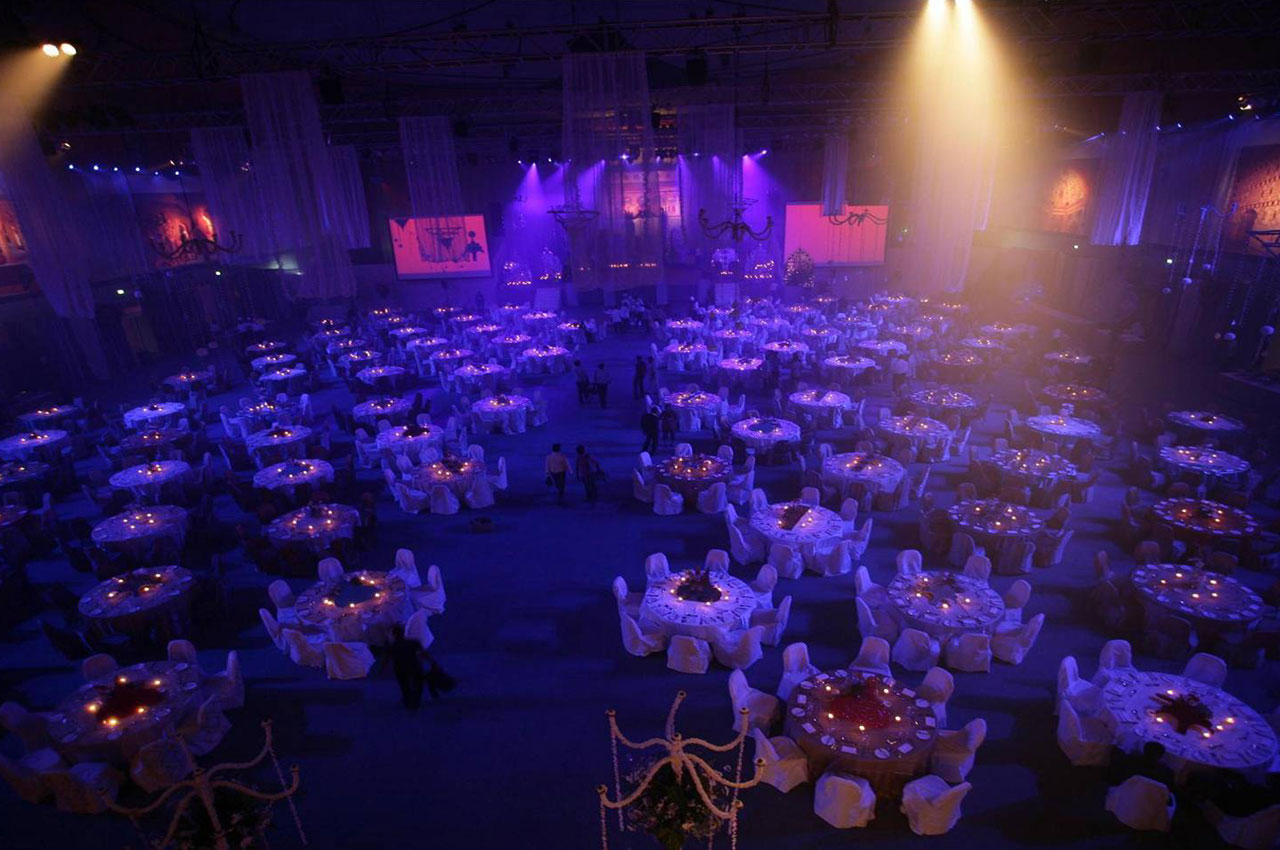 We are passionate about delivering grace, style and dedication as we are a young and energetic and offer significant services at affordable cost. We value your satisfaction highly and we give our best to make you satisfied. We are having some specific services for our clients. They are:
Elite wedding planning in India,
Luxury wedding planning in India,
High end wedding planning in India
To ensure that our services are the best we focus on certain thing, namely:
Counseling the couple and the parents to identify their needs: We are always striving to identify our customers' needs for being able to execute the event as per these requirements and the event one that suits our client the most.
Budget preparation: We determine the cost of the event and customize it as per their specified budget.
Design and styling: Style is always an important aspect of any wedding ceremony. Our experienced stylist will give you a complete makeover that will make you the center of attraction in the event that guests will not be able to take their eyes off.
Venues Choosing: We will plan every wedding in classic and unique way and also create a dreamy atmosphere for this precious ceremony. We can arrange for you a beautiful location and we can do this because of our intense knowledge of the destinations within India, Theme Decor, Entertainment, Hospitality and all associated facility.
Detailed checklist: We always strive to execute the entire event in a graceful way. So, we make a list of itinerary and check it at the final moment.
Guest reception: We will assist you in receiving those attending your wedding by providing transportation. We are also going to look after their need for accommodation and all other needs.
Vendor Selection: With our experience in this profession we have contacts with all kinds of vendor in every department who are rather reliable
Timeliness: All services that you hire from us will be delivered within the stipulated time without any kind of faults. Moreover we offer support in other aspects of the wedding ceremony. We also have a back-up plan in place should any disaster happen.
Manage the schedule: An event is a list of tasks, which can be performed in a sequence and at definite times. Our managers are experts at managing the whole schedule of a wedding ceremony.
Legal Assistance: On a wedding ceremony there are some legal documentation involved and some rituals to be held, based on the religion of a client. We also can arrange these for our clients.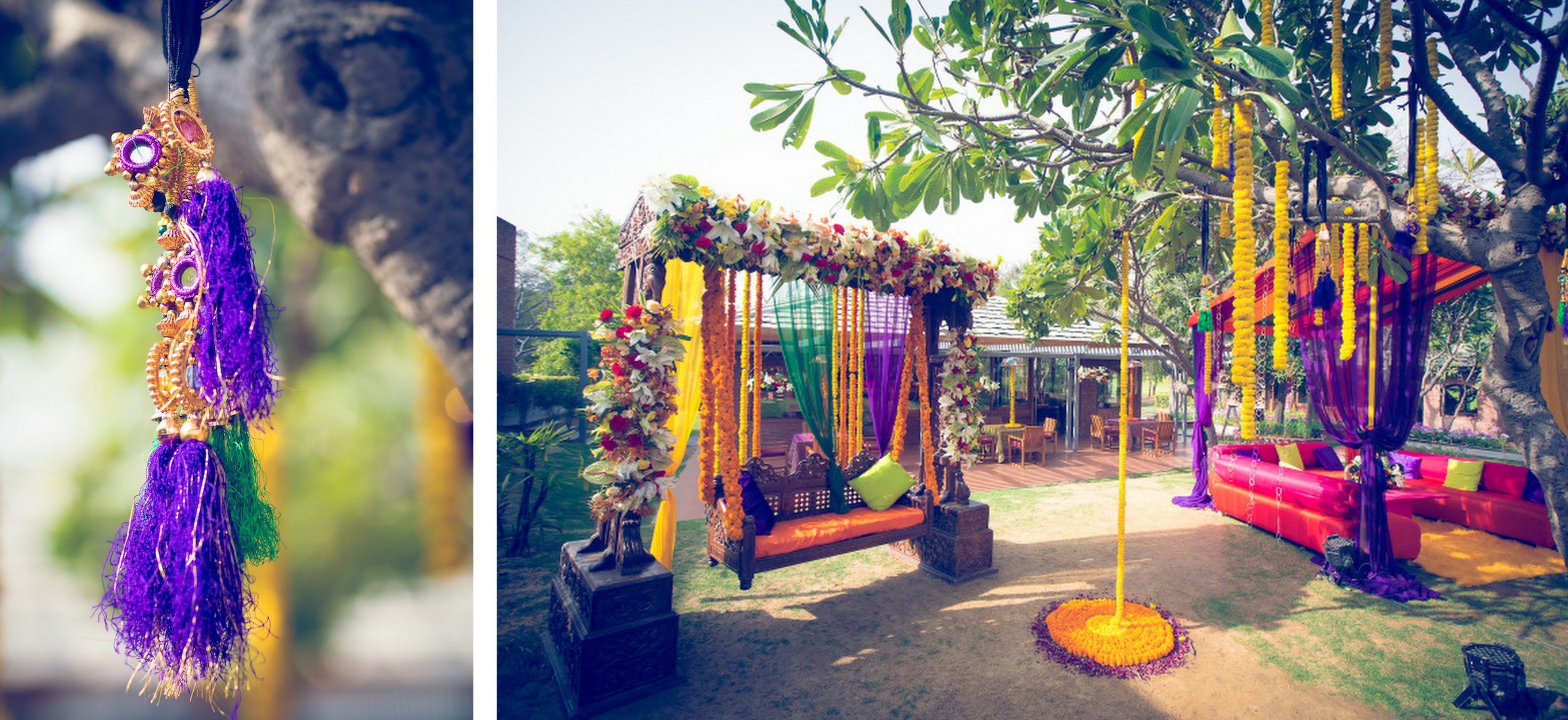 Conclusion: 
Whether you wish your wedding ceremony to be a destination wedding or a chapel wedding, we at MyShaadiWale – wedding planners in Bangalore, first identify your needs and this helps us to customize the services accordingly. From planning of a ceremony to its implementation, our team is always there to coordinate and assist you at every step. All that you have to do is express your feeling in words that are understandable such that our panel team of experts can understand your ideas and your requirements! We ensure you that we will give your idea a golden touch and make it an event that you and all those present at your wedding will cherish for a lifetime.
https://myshaadiwale.in/wp-content/uploads/2015/12/MyShaadiWale-4.jpg
1920
2880
myshaadiwale
https://myshaadiwale.in/wp-content/uploads/2020/01/myshaadiwale-logo.png
myshaadiwale
2015-12-30 05:11:51
2015-12-30 05:38:20
We Can Make your Destination Wedding a Memorable One